10 Best Alternatives to Prestige Flowers for all Your Floral Need
Prestige Flowers is an online flower delivery service. It specializes in delivering fresh flower bouquets at your doorstep. Prestige flower delivery is quite popular across the country and even overseas. From the wedding celebration to birthday parties, prestige flowers are there to help you with all the floral needs.
Delivery after Pandemic
After the recent pandemic, the Prestige flower delivery service has become quite attentive towards safety. They have a contactless delivery system. The delivery person will deliver the product at your doorstep. You can pay them online. In that way, you will not come in contact with the delivery person.
Delivery in the USA
Though Prestige Flowers is based out of the United Kingdom, they have a good delivery system in the States. You can send flower bouquets to cities like Chicago, Los Angeles, or New York. However, if you want same-day delivery, you will have to order before 5 PM, on weekdays. On Saturday, same-day delivery is possible only if ordered before 3 PM.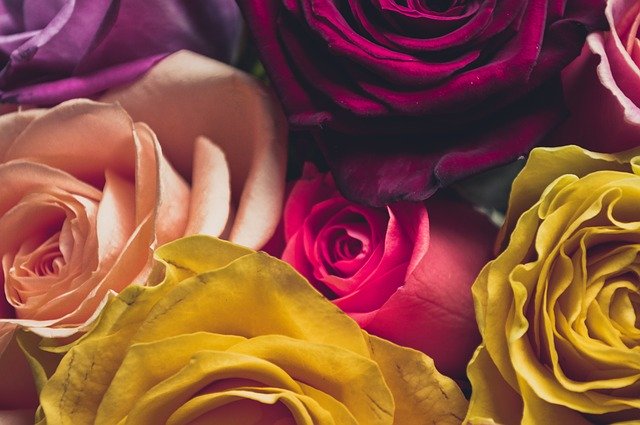 Prestige flowers free delivery is not possible in the USA. Though the service is great, you will surely get cheaper delivery service across the United States. You do not need to compromise on flower quality for getting a cheaper service.
Unique points of Prestige Flowers
Prestige Flowers have the best quality bouquets. They have a great collection of bouquets for different occasions. The letterbox flower subscription is one unique feature of Prestige Flowers. They will deliver fresh flowers every month for a year. Thank You, Flowers, Anniversary Flowers, New Baby Flowers, Sympathy flowers, all are available on the website. The luxury flower section has an amazing variety of exquisite flowers for the special events of your life.
7 best alternative sites for ordering flowers online
Prestige Flowers is popular for the high-quality flowers that they provide. However, there are many other online flower delivery platforms available these days. They are not just cheaper than Prestige flowers, they deliver on time. They even deliver high-quality fresh flowers. Here are a few alternatives that you can check out.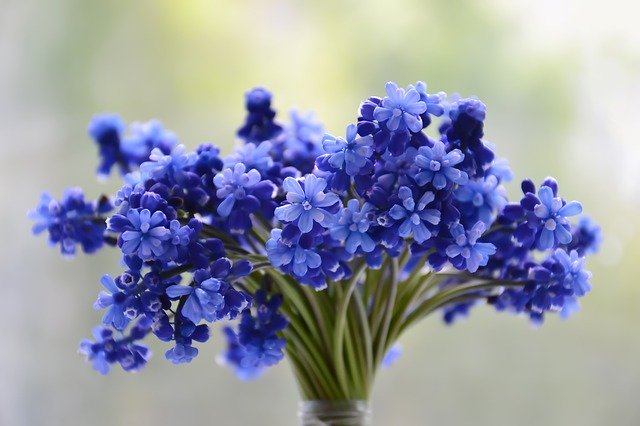 1800Flowers.com
They are fantastic in all respect. Though they do not offer much of discounts, the quality of the products is on point. They deliver on time and are cheaper than Prestige Flowers. Not just flowers, it has a variety of other products like plants, cakes, gift baskets, etc.
FTD
FTD is another popular flower delivery website. The website looks chic and so does its bouquets. They have a variety of collections. The sympathy section is suitable for funerals. The all occasion section is your go-to for all kinds of flower bouquets. They have quite a lot of offers running all year round.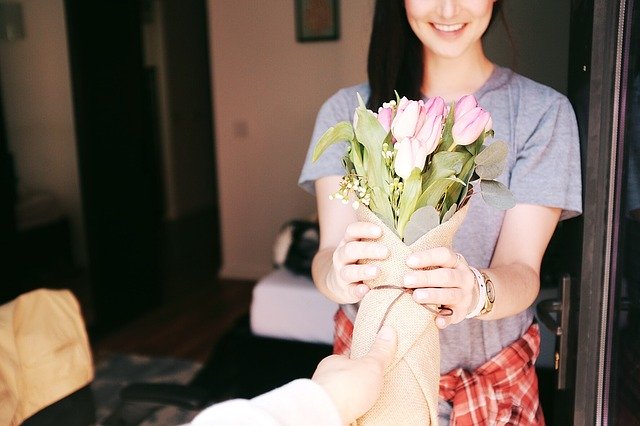 Teleflora
Teleflora is one of the very popular flower delivery websites. They deliver the bouquets on time and have quite a nice variety to choose from. They offer same-day delivery for selected bouquets. They have a discounted price all year round.
Bloomex
Bloomex has a huge collection of flower bouquets. Balloon bouquets, sympathy bouquets, and all these sections provide amazing variety. The designer collection is to die for. They are pretty as well as budget-friendly. Bloomex is a good Prestige flower alternative site.
Urban Stems
With the word Urban in the brand name, it has quite a stylish variety of bouquets. They have been featured in Vogue. It is a good alternative to prestige flowers. They offer same-day delivery in Washington DC, New York City, and Brooklyn.
Farmgirl Flowers
A fantastic alternative to prestige flowers, this website is great when it comes to beautiful bouquets. The fresh flowers are the USPs of the website. Farmgirl Flowers have very few discount coupons running for the customers. But the price is reasonable, so it will not be that big a deal.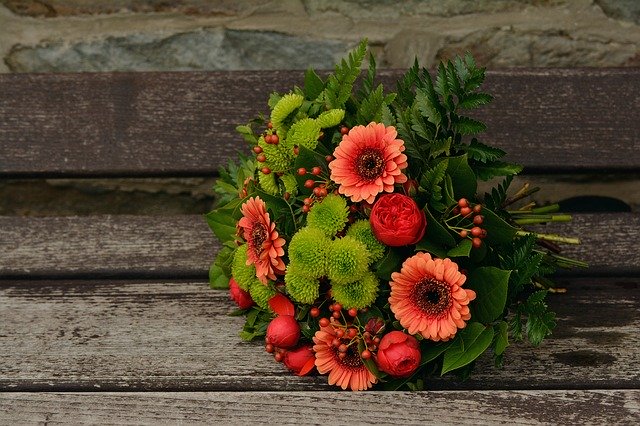 FAQ
Do we get fresh flowers online?
Yes, online delivery services will provide you with fresh flowers.
Is it safe to order flowers online after pandemic?
Most of the online flower services offer contactless delivery. They will deliver the bouquets at your doorstep and leave.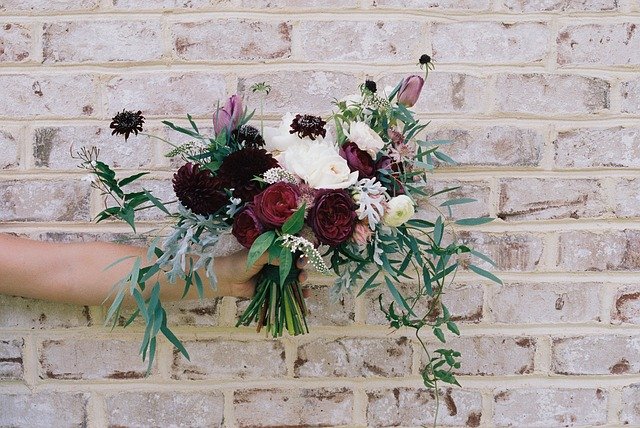 Do we get specific flower bouquets online?
Yes, of course. If you are looking for a specific bouquet with specific flowers you can get that online. Most of the websites allow you to pick your favorite bouquet as per your taste.
Conclusion
Flowers and bouquets are an essential part of our lives. Most of us celebrate the important days of our lives with flowers and chocolate. It is even better when we get amazing bouquets online. Prestige flowers and all other websites provide us with beautiful bouquets in a click.