Haircuts For Boys – Know About The Different Styles of Hair Today
Today males have more options when it comes to haircuts. Haircuts for boys are trending. It is more complicated than keeping it just short or long. Choosing a haircut today is tasking. Some cuts are confusing, and this guide can help. Today, there are haircuts for younger boys and haircuts for older men. You will find classic cuts, that never go out of style. No matter if you are adventurous or timid, there is one for you.
You will come across thirty to forty different haircuts for men today. Moreover, there are a dozen variations under these haircuts. You can check out blowout, bowl cut, buzz cut, crew cut, and crops. Some of the most popular hairstyles today are military cuts, mohawk, quiff, and pompadour.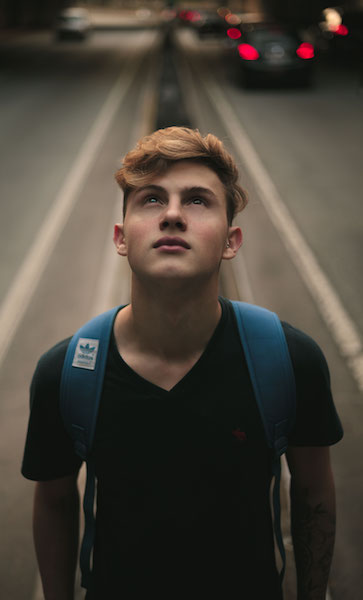 Top Haircuts For Boys Decoded
You have numerous options on your plate today. So, get the look that you dreamt of. Haircuts for boys are there aplenty.
Quiff
The quiff has become quite popular today. It is a good choice for boys, who love the class. Now, you can play around a lot with this hairstyle. Moreover, you can either keep it subtle or bold. There is one that is messy and another, that is long. So, you can imagine the available varieties. Always visit a high-quality salon to get the quiff of your choice. The hair is longer on the top and shorter on the sides and back.
Undercut
The undercut has made a comeback. And, it has done so in style. The undercut also has longer hair on top. The back and sides have short hair. You can style the hair by pulling off the slick back. There are various ways you can style it. No matter what hair type you have, you can sport it. Now, style your hair with gel or mousse. If you have a strong jawline, then it can be a great option for you. Older teens love this look. You can check with a stylist for this cut.
Crew cut
Crew Cut is classic and timeless. It is one of the most common cuts. Moreover, you will find it being sported by military people. Athletic boys love the haircut. Now, you can also adapt it to other styles. Hair shops around the world know about the crew cut. A few people will have it wrong. The haircut tapers towards the back. Clippers can do the trick.
Pompadour
Pompadour is one of the current trends today. Elvis Presley started it. This teen boy haircut is a cool one. The hair is long all around and longer at the top. You can slick it back. You need to maintain the hairstyle with gel. Classy teens love this hairstyle. Guys with prominent cheekbones, round faces, and short foreheads love this style. A hairspray application can make it look puffed on top.
Spiky hairstyle
It is also quite a hit today. It is a nice option against the porcupine cut of the 90s. It is a wind-blown hairstyle. You can create a range of looks with gel and mousse applications. Moreover, it is maintenance-free. It does not take a lot of care and sculpting.
Apart from the above, there are other haircuts as well. Wings are great. It is a great investment. The hair involves a lot of layering. Different stylists cut the hair, in their preferred way. The layered mop top is also a good hairstyle. The forehead and ears are covered with the mop style. Moreover, it works well with boys with large foreheads and long faces.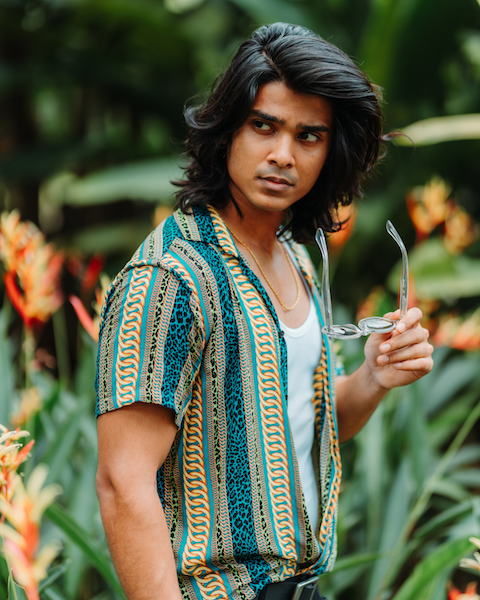 Maintaining Haircuts For Boys
Boy's haircuts are easy to maintain. However, they can still be super stylish. Men love hairstyles and cuts that are fuss-free. Low-maintenance haircuts are the flavor today. It is because men have less time to get ready.
You can sport super short hair. Moreover, you don't need much time to maintain them. If you have short to medium hair, your style is up. There are a variety of hair products that you can use. Wax, creams, and gels are something you can't do without them. You can now get a haircut from the best salons. Get a haircut from a professional. Men should keep pomades with them. Apart from that, shampoos are another prerequisite. Haircuts for boys are in today. You can now check out one that suits you. Go for a haircut that suits your face shape, hair quality, texture, and lifestyle. It can do a whole lot of good. The most famous ones are already here. So, get a cut.