Fitness Equipments: 10 Best Exercise Essentials for Your Home
Looking to rev up your fitness routine? Give expensive gym memberships a miss; instead get these fitness equipments for your home.
1 – York Fitness Active 120 Cross Trainer, Amazon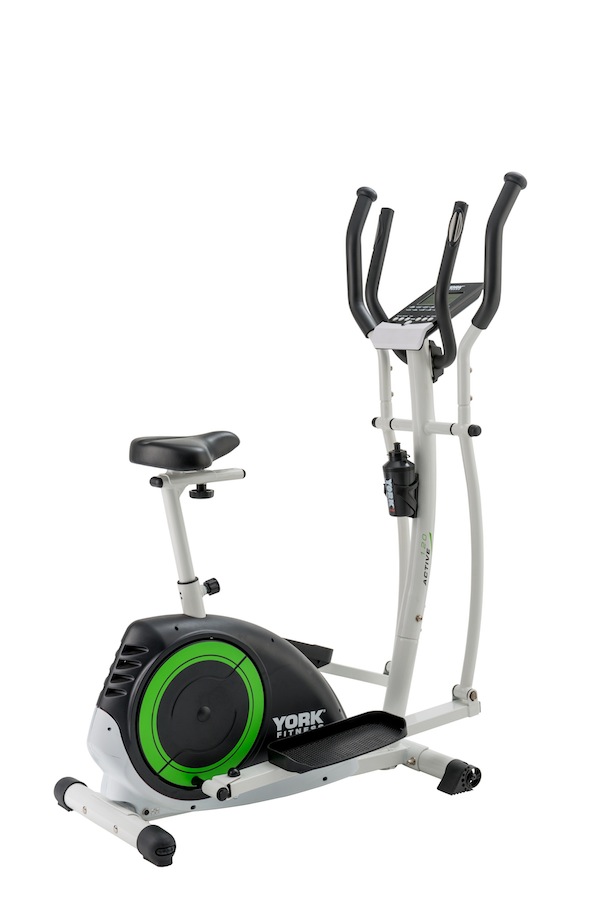 A must-have in your personal health club, this compact and reliable machine includes 18 workout programmes and offers 16 levels of resistance. It also boasts a built-in fitness test for people who want to track their progress.
2 – Zumba Exhilarate Body Shaping Kit, Amazon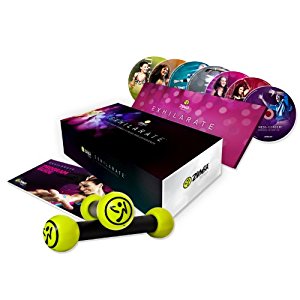 Zumba offers a fun and effective way to workout. You can now do Zumba at home with this kit that contains almost everything that you would require.
3 – Steel Abs, Amazon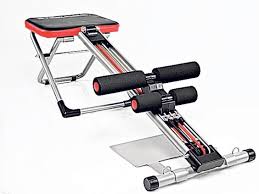 If you are aiming to tone your abs without a lot of pain and strain, this machine does a great job of working your entire core. You end up with zero love handles and well defined abs – easily one of the fitness equipments to have at home.
4 – Concept2 Indoor Rower, Amazon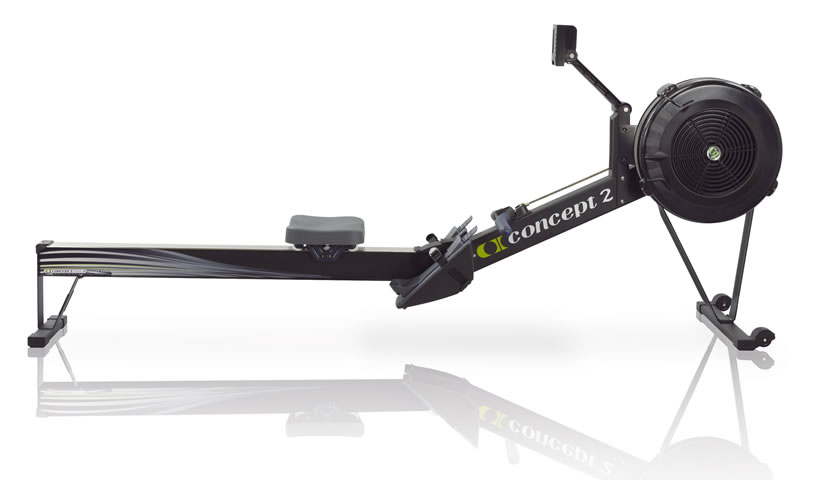 This rowing machine has garnered great reviews from users. While it may be a little expensive to buy, it also works maximum muscle groups than any other home machine. It also helps burn calories very fast and is equipped with a performance monitor to help track progress. Suitable for every age group, this is a great home machine to own.
5 – Reebok Gym Ball, Amazon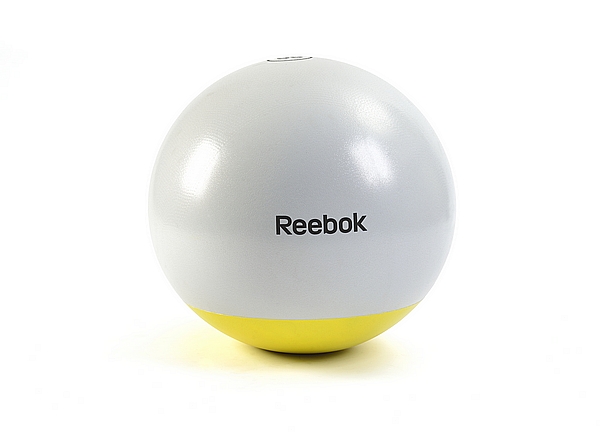 The balance ball is great for strength and cardio workouts. It can also help users develop excellent core stability, muscle tone, balance, posture and also flexibility.
6 – York Vinyl Fitbell Kit in a Case, Amazon
It is a set of three superior quality dumbbells in a handy carrying case. The weights offer a great way to burn fat, develop strength, enhance endurance, balance and core stability.
7 – Outslayer 80lb Punching Bag, Amazon
Invest some time and the right techniques into working the heavy bag, and you can get a full-body cardio workout. Punching the bag also offers a great way to free any accumulated stresses. Made of high quality materials, the bag is built to last.
8 – SPRI Dual Grip 12 lb. Medicine Ball, Amazon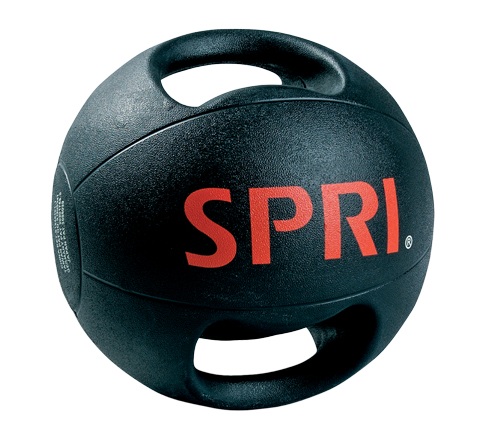 For people looking for machine-free fitness equipments, a medicine ball is a good option. You can plan the entire range of squats, lunges, curls and sit ups with it.
9 – Thera-Band, Amazon
This is one of the cheapest fitness equipments available, and is especially crucial for runners as it helps boost the much needed stability in the hips. Using a Thera band a few times a week is helpful to prevent injury and enhance your running gait.
10 – Core Training Wheels, Amazon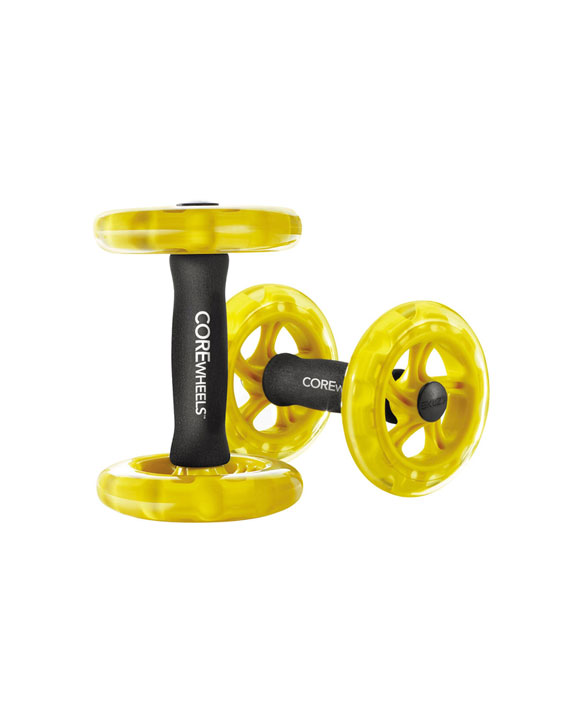 These training wheels can take your fitness endeavours to an entirely new level. If you are looking to improve your mid-section, using it is an excellent way to go.