Calvin Klein Models – Get Fashion Forward With Divas
The American fashion brand Calvin Klein has effortlessly dressed the best. Anybody would vouch for their products. The label established itself in 1968. You will find many products from its expansive list. They include clothes, accessories, home furnishings, perfumes, jewelry, and watches. That completes the list. What more could you ask to purchase? The company has a huge market share globally. It has become a household name. Moreover, it has catapulted the Calvin Klein models to the zenith of success. Many models and actresses got their first break from the brand. And the rest is history. It sounds cliché, but true.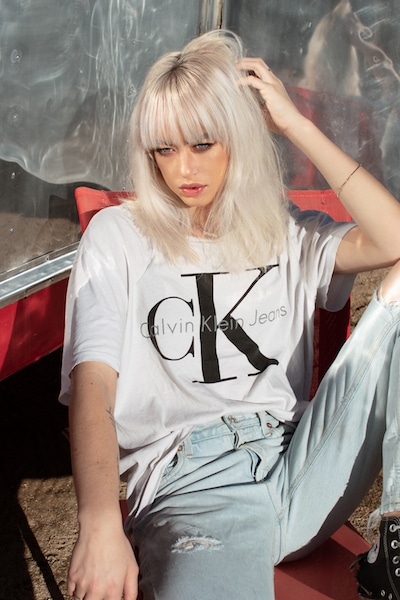 Calvin Klein Models Through History
The most lauded of American fashion brands, it has built a legacy of its own. The brand has produced some of the most provocative ads. Controversy and style statements go hand in hand with this fashion brand. Denim and undergarments have always occupied prime positions. Many stars were launched as the face of the brand.
Brooke Shields is one of the Calvin Klein models who shot to stardom at just 15 with the brand. Everybody knows about the punch line that came out of her mouth. It made her famous through controversy.
Linda Evangelista is one of the models featured in a seductive campaign by Calvin Klein Coats. So, she, later on, became a ramp rage.
Kate Moss has also starred in several ad campaigns for the American Fashion brand. Her most famous show was alongside Mark Wahlberg. She starred in the underwear shoot at sixteen. And, it was not that comfortable. That is what she says. She also starred in the Obsession fragrance campaign.
Eva Mendes is a famous personality who is also associated with a famous fashion brand. In 2008, she modeled for their fragrance. The ad was a seductive one, with the famous actress rolling naked on the bed.
Rooney Mara is one of the most famous ones today. The actress appeared in a Calvin Klein ad in 2013.
Scarlet Johansson is also one of the popular actresses who has been a Calvin Klein model. She featured in a romantic advertisement from the brand in 2014.
Megan Thee Stallion and Jacob Elordi are the ones in 2021.
Male Artists As Calvin Klein Models
When the list of female Calvin Klein Models was getting longer, Justin Bieber came in. The Canadian pop star did the Spring Summer underwear campaign very recently. It went viral and helped him to gain eyeballs. A$AP Rocky is another one who helped the brand to gross more money. The rapper is high on demand today.
Calvin Klein has many underwear campaigns to its credit. Throughout the years, the brand has won accolades for its bold choices in fashion. Many models have stripped for the brand without any inhibitions. Famous artists like Justin Bieber, Mark Wahlberg, Travis Fimmel, Jamie Dornan, and Shawn Mendes have done underwear ad shoots. If going naked could get you fame, then why not?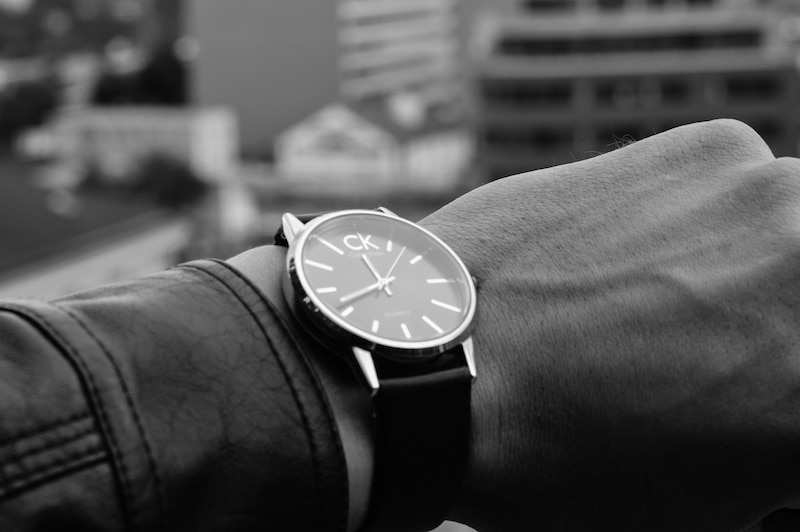 Calvin Klein Fragrances
The brand has many fragrances in its kitty. Now, women can ignite their senses with a delectable range of scents. They are timeless and unforgettable at the same time. The scents linger on for quite some time. From citrus to bergamot, the brand has them all. You can also lay your hands on classic gift sets for your loved ones.
Jake Gyllenhaal has also joined the likes of Mark Wahlberg and Justin Bieber recently. He shot for CK perfumes for an extraordinary ad. The first-ever fragrance ad has made him quite happy. He also stars in the Eternity range for women's perfumes.
You will find all that you need under one umbrella. Calvin Klein is your one-stop shop for all clothing and lifestyle needs. Best known for underwear, the brand has also taken men's fashions and women's fashion to dizzy heights.
Are you looking for a model for the brand? Most newcomers make a mark with CK. Calvin Klein is the right choice for you. The brand can catapult you to fame in a short time. Once agencies see you modeling for CK, they will get you the best deals. They seek people from around the world. Calvin Klein has started casting for 2022. Producers are seeking all types of models, from females to males, and kids too. You can try your luck. It can take you places. A CK campaign is a life campaign. It can change your destiny. So, go for it without any delay.