Decorate Rooms with Motivational Theme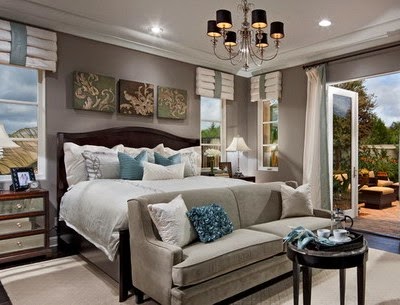 Make your space a reflection of you with the right bedroom style or decorating theme that suits you perfectly. Do prefer the look of a cozy cottage with distressed finishes, vintage accessories, and floral prints? Or perhaps you crave a modern style with sleek lines and cool colors. Do you love a traditional look with classic furniture, timeless colors, and elegant fabrics? Or maybe you prefer a unique theme, such as nautical or beach, mod or eclectic. No matter your preference, our bedroom style ideas will help you decorate your bedroom with flair. Learn the characteristics of different styles and how to choose the right furniture, accessories, paint colors, patterns, window treatments, and bedding to exemplify your chosen style or theme. Browse our gallery of bedroom photos to get inspiration and get ideas to create the right style for your bedroom, and discover how to give a look your own personal twist, which will make your bedroom a showcase of your personality and style.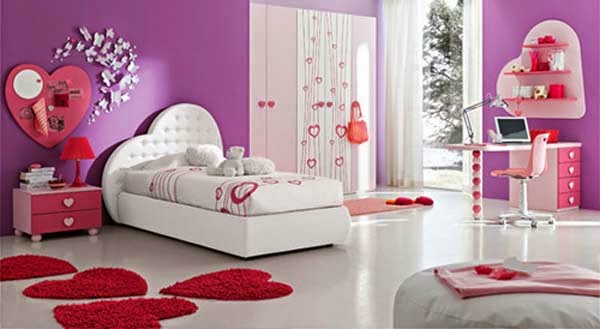 Create a Focal Point
Every room needs a focal point, an eye-catching spot that establishes a hierarchy so you don't see just a jumble. Many times, the focal point is the head of the bed, which you can amplify with an arrangement of bold pillows. In a small space, your eye might also be attracted to the window. Rather than let these two strong elements compete for attention, place the bed in front of the window to meld cohesively. Or, dress one element — the bed or the window — neutrally, so it recedes and the other can take center stage.
Keep Things Open 
It might be tempting to buy the biggest bed possible to feather a luxurious nest. But doing this in a small space tends to cause a more cramped feel. Instead, choose a bed with small stature that won't choke the room, such as an iron bed with a see-through headboard and footboard. Or pick a bed with no footboard at all, such as a platform or storage bed. Doing so will keep the middle of your room open, making it feel larger.