Find the Best Help for Your Home
Household staff provides a wide range of valuable services that any family can benefit from. In many homes, household staff is not a luxury, but a necessity. You can find help with a household staff agency.
In some cases, a family will hire a housekeeper only to expect them to act as the chef, the nanny and the cleaner, among others. This might not be a good idea as the professional may not be equipped with the skills to do anything other than what he is proficient at and also it could cause him to burn out with handling so many tasks. It is always a good idea to hire multiple staff to handle the various jobs at home.
How to find a house staff?
Most people look for domestic help in one of the four ways: they ask their acquaintances for referrals, search business listings, place an ad or hire an agency. While all of these methods will work, it is convenient to just delegate the task of finding the right staff to an agency.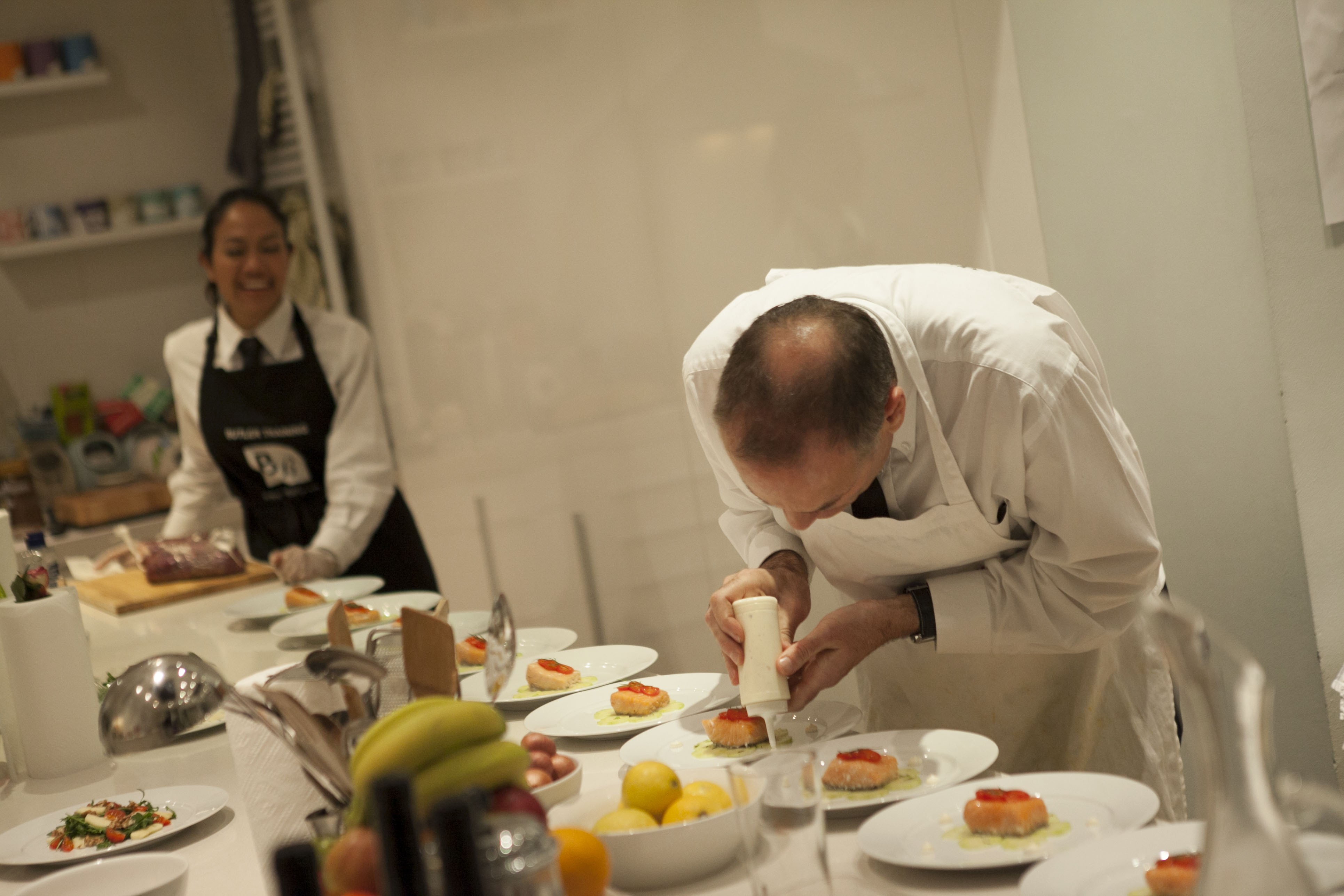 Before taking the plunge however, it can be worthwhile to do your homework and understand the several ramifications of hiring a household employee. To start with, be clear about the tasks that you want your staff to do. Once you determine what exactly you want your domestic help to accomplish, it will easier to decide the types of employees you want to hire.
Keep in mind, when you hire different staff for the different tasks, it ensures that everything runs smoothly. This is especially important for families with kids or elderly members or people with large estates. Multiple hands are always better than one in such households.
Source – https://encrypted-tbn0.gstatic.com/images?q=tbn:ANd9GcRzsJaUR0i61mVOnsB50tFQXSETMllOUEZurNA99tsQBsNyV-9N
Benefits of hiring a household agency
While on the lookout for household staff, it is recommended that you use the services of a household staff agency. There are several benefits of working with an agency and many employers would not even consider any other option.
• The key advantage of working with an agency is that you can rest assured that you will get high quality, experienced experts. Your staff will be taking care of your family and it is absolutely essential that they are trustworthy and reliable. It also helps you save time and takes the pressure off you of finding the right help.
• An expert staffing agency can be with you all through the process, guiding you at every step. They have the expertise and plenty of experience in matching professionals with your requirements.
• Hiring a staff is no easy job. When with an agency, they will do all the legwork, screen the candidates thoroughly, compile all paperwork and coordinate interview schedules. Also, they can be impartial and candid in asking personal questions and in salary negotiations.
• A placement agency has an extensive reach. They have a huge pool of applicants and no matter what your requirement, they are equipped to deal with it.
Nothing compares to the feeling of having a clean and organized home. With the right help, you can not only look to having tidy spaces, but also a stress-free and relaxed life that you need.