Good Reads that are an Absolute Mist in your 20s
Our 20s can be both an adventurous and intimidating, which is why these books to read in our 20s could be really helpful. They are full of experiences and stories to learn from. Whether we're moving after college, making or losing friends, feeling lost career-wise, or bothered by singlehood, or the feeling that everyone is getting married, we're not alone! Some of the books like Oh! The Places You''ll Go, The Bell Jar, The Devil Wears Prada, What She Saw, Infinite Jest, How To Win Friends And Influence People, To Kill A Mockingbird etc really helped me tide through my twenties and cope up with life.
  OH! THE PLACES YOU'LL GO, By Dr. Seuss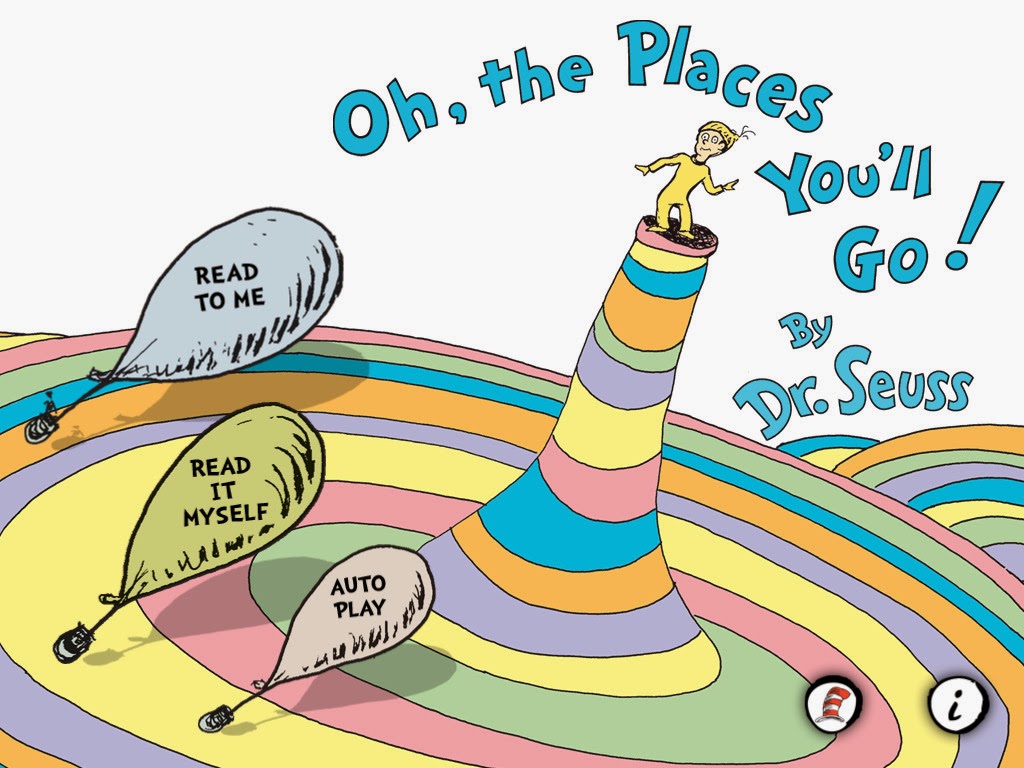 Everyone should lay their hands on this classic by Dr. Seuss! He addresses graduates from preschool to grad school, offering motivation for moving forward. It's a great book to flip through when you're feeling lost to remind you that everyone does! Eventually, you will know what to do with life, so worry not!
  BELL JAR, By Sylvia Plath Esther Greenwood is smart, beautiful, and successful, but she is steadily going insane. In this classic novel, Sylvia Plath pulls us in and discovers the darkest places a person can go. This piece is highly recommended for people in their 20s to remind them to keep their sanity intact!
  SOMEDAY, SOMEDAY, MAYBE, By Lauren Graham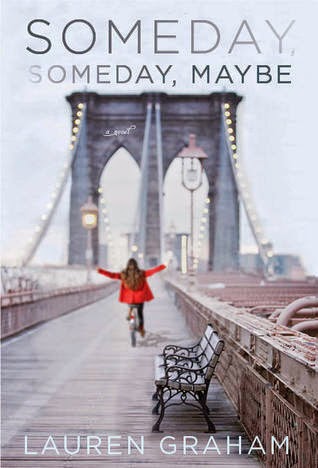 Franny Banks, an actress in NYC struggles to find work as an actress while dreaming of more important things. She seems more interested in legitimate work than mundane commercials. She feels she has no real skills. This book reflects the fears that most girls go through in their 20! It is high on humor and great for those who dream big!
  HATESHIP FRIENDSHIP COURTSHIP LOVESHIP MARRIAGE, By Alice Munro Alice writes short stories about little worlds, often revolving around Canadian women like herself. She reminds us that quiet foibles and victories can be as amazing and important as epic tales – this becomes an important lesson to keep in mind as we leave our self-centered youth behind and move forward.
  INFINTE JEST, By David Foster Wallace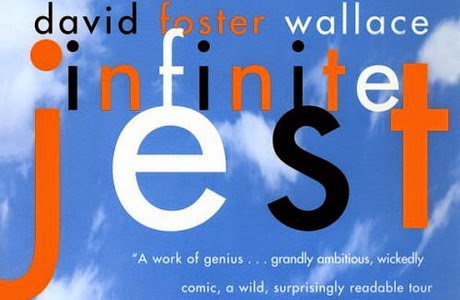 It touches upon many topics – addiction and recovery, family ties, entertainment and advertising, film theory. The long and complex work takes place in a semi-satiric future version of North America, focusing on a junior tennis academy and a nearby substance-abuse recovery center. In 2005, it was included by Time magazine in its list of the 100 best English-language novels published since 1923.
  ON THE OUTSIDE LOOKING INDIAN, By Rupinder Gill Rupinder Gills Punjabi parents are always saying 'NO'-. No nightstays, no tennis lessons etc. Upon turning 30, Gill thought of making up for the lost time: she decided to spend one year doing all the things she missed out on, such as learning to swim, taking dance lessons, adopting a dog, going to camp, and visiting Disneyworld. I felt a sense of liberty, ultimate freedom. 20s is a phase when you are ambitious, sensitive, heartbroken, responsible and so on. Many other flairs add to our personality as we grow up. Being a 20-something is all about discovering oneself, and figuring out what inspires oneself. These books can help us relate to them. Use them as a reference guide or just keep handy for a couple of grins! Have fun.