Gorgeous Way to Enhance your Beauty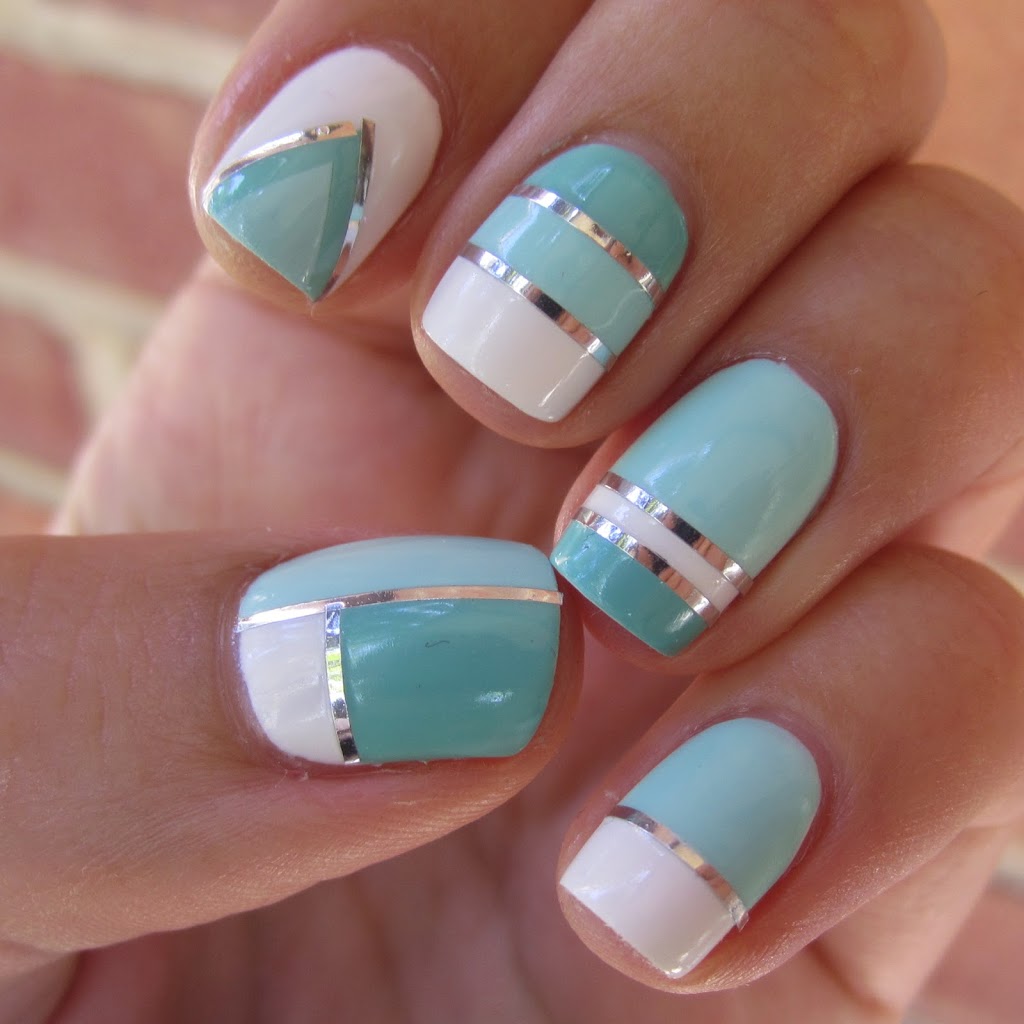 Looking for a beautiful and gorgeous way to add flair to your look? Nail art can compliment your outfit for a special event or add a unique touch to your personality every day. While very detailed nail art is best left to professionals, there are a number of designs you can create yourself. Try duo-tones, glitter and jewels, polka dots, blended colors, marbling or stamping to create a gorgeous effect.
Remove old nail polish. Make sure you're starting with a clean slate by removing any old polish that's still lingering on your nails.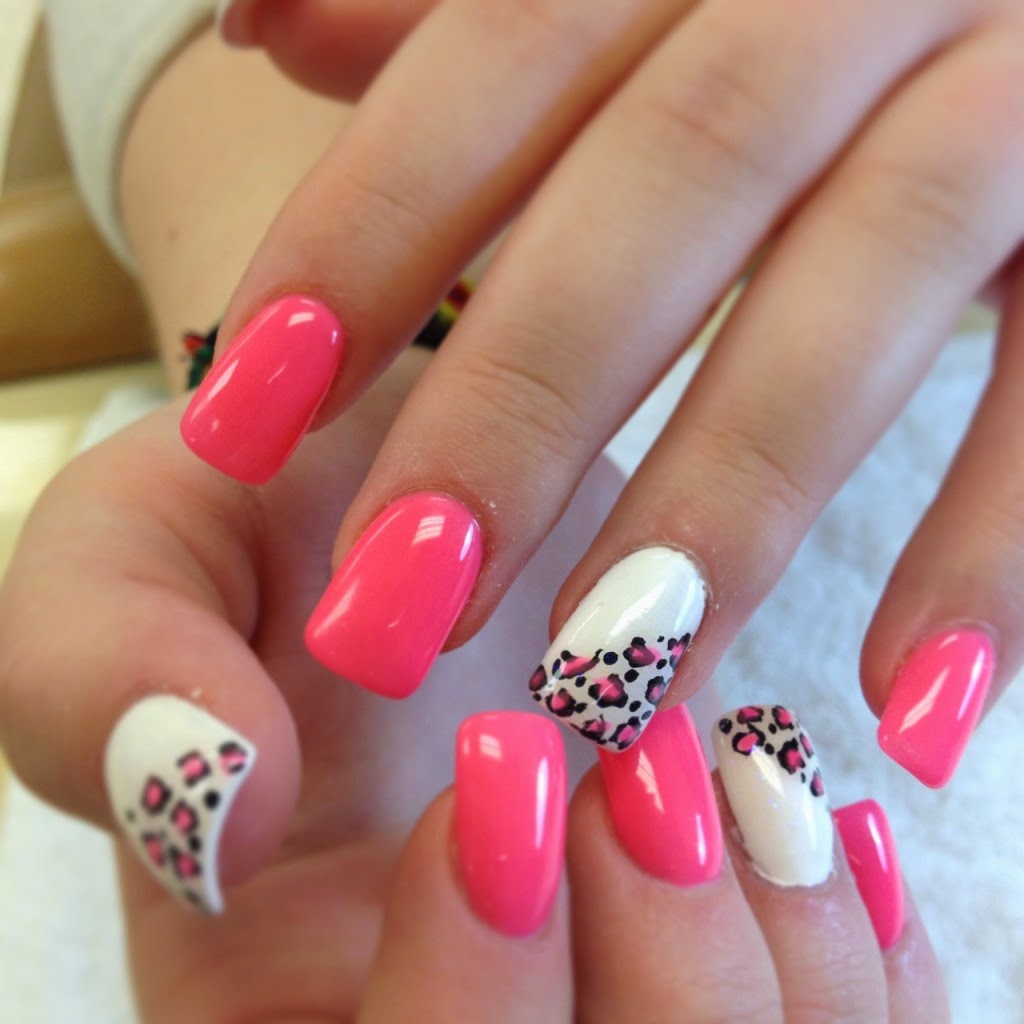 Trim and file your nails. Shape your nails to make them neat. Since you're creating nail art, try not to trim them too short. It's better to have more space to work with.
Apply a base coat. Base coats are usually clear or bluish in color, and can be purchased wherever nail polish is sold. They protect your nails from getting stained or damaged by paint and other nail art materials. Apply one layer of base coat and allow it to completely dry before proceeding.Some base coats remain tacky after drying. This texture is meant to help the next layer, the polish, stay in place for longer without chipping. Choose whichever base coat you like best.