Hire Experts to Keep Your Home in Top Condition
Almost every home has an endless list of repair jobs to be done. Whether it is gardening or putting up shelves or working on light fittings, household tasks are a dime a dozen, and not many of us are equipped with the skills or have the time to complete these tasks. This is where hiring a handyman can be helpful. Professional experts are multi-skilled, widely experienced, reliable and are willing to travel to the client's location to offer a broad range of services.
Available for a wide array of handyman services both inside and outside your home, your local experts can help with most of the repair and maintenance work. Most companies also offer emergency services, so don't hesitate to call a local handyman service if you are facing a sudden issue.
While exact service offerings vary from one agency to another, most provide a full range of exterior and interior services. Some standard handyman services generally include:
• Plumbing
• Window washing
• Appliance installation
• Gutter cleaning
• Electrical
• Window replacement
• Vent cleaning
• Door installation
• Deck construction
• Painting
• Fence maintenance
• Christmas light installation
• Shed construction
There are benefits galore of hiring an expert. Some of the major ones include:
1. Enhances aesthetic appeal
You wouldn't want to be known as the person who lives in the house with the broken steps or peeling paint! If you need help with household challenges, calling in a handyman is your best solution. You will be surprised to see the difference after just one visit.
Apart from being a great way to take care of your property's outward appearance, keeping up with the tasks is also excellent preventive maintenance.
2. Saves time
All of us lead hectic lives and most of us just want to relax after work hours instead of doing such tedious jobs around home. Maintaining a house in a good condition requires some skill and a great deal of time.
When you are experiencing issues with your plumbing, wiring or appliances, you need help from a qualified pro. When you delegate these tasks to a professional, he saves you a lot of time, and of course, stress.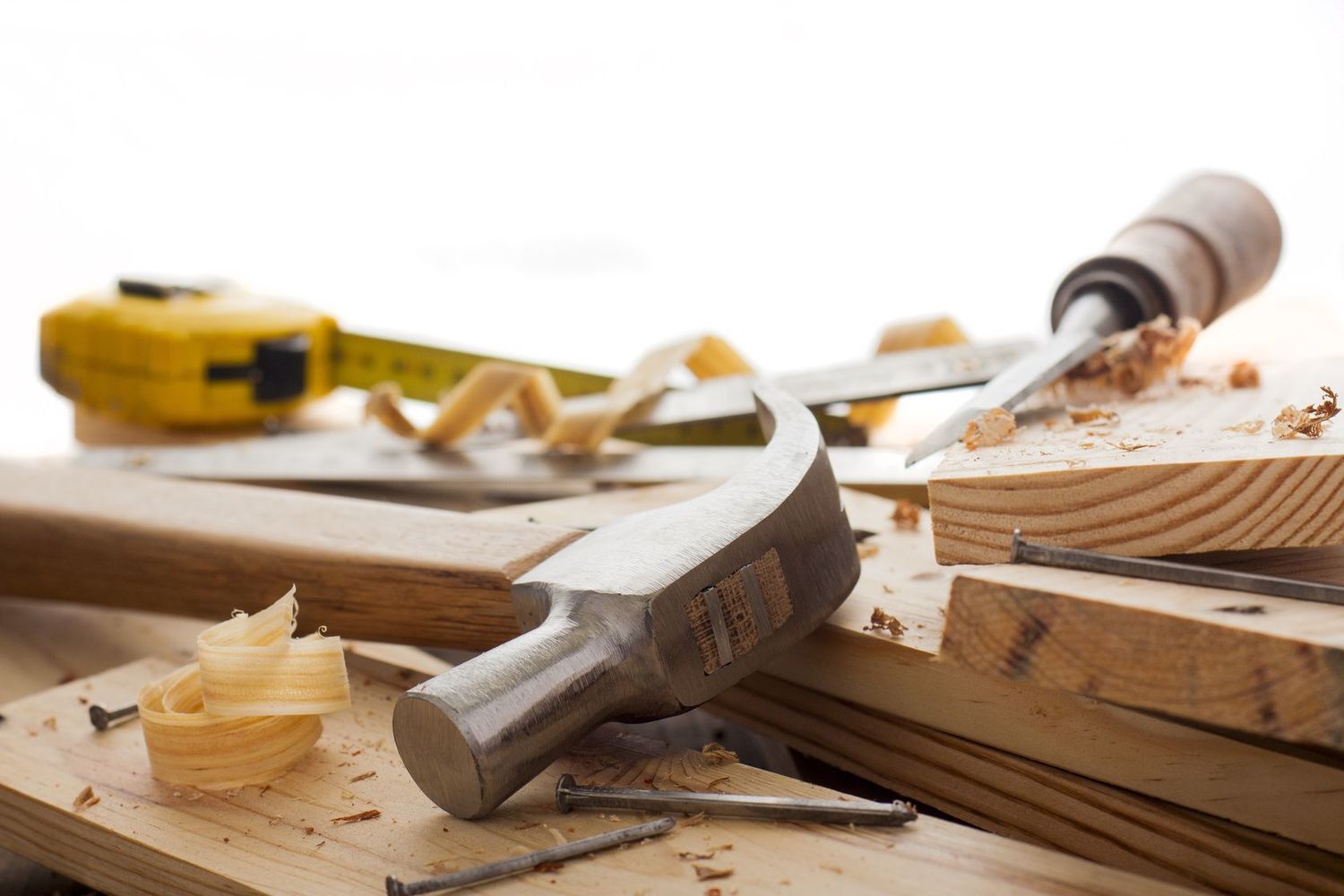 3. Receive expert help
A handyman has the training and the experience to handle all kinds of household jobs for you. Also, a lot of work around the house requires the usage of specialized tools, which not many homeowners possess.
A professional, on the other hand, has all the tools that he would require to do a wide range of jobs. These tools ensure that the work is done well and completed within a short period of time.
You can't fully enjoy your abode if your essential utilities are not in place. If your home fails to match up with your daily requirements, don't just put up with the inconvenience. Hire a trustworthy handyman service today to help you.