Home Remedies For Dandruff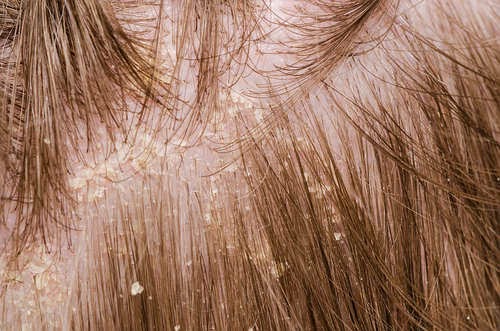 Neem One way to address your dandruff woes is by using a home-made pack containing neem. Take half cup of neem juice, coconut milk and beetroot juice and add 1 tease spoon of coconut oil along with that juice. Mix all the ingredients together and massage the pack into the scalp slowly. Rinse it after 20 minutes with the herbal shampoo. Do it once in a week, you can feel the drastic difference.
Fenugreek 
Fenugreek or methi seeds can also help reduce the occurrence of dandruff. Take 2 table spoon of fenugreek seeds and one cup of water and one cup of apple cider vinegar.Soak methi seeds in water overnight. Grind them into a paste in the morning. Add apple cider vinegar to the paste and apply on your scalp. Leave it for 30 minutes and then wash off with mild shampoo.
Baking soda
Baking Soda can help you to get rid of your dandruff problems. Take 2 tsp baking soda and add few drops of water and make it as a paste. Wash your hair with warm water. Apply it on your scalp and massage it for a few minutes. Rinse your hair with plain water or shampoo.
One reason for dandruff is the imbalance in the pH of the scalp. Lemon juice takes care of this issue. Its acidity helps balance the pH of the scalp thereby keeping dandruff at bay. Coconut oil contains conditioning agents and anti bacterial properties. All you have to do is mix one part lemon juice with five parts coconut oil. Apply the mixture gently on your scalp and leave it undisturbed for about half an hour. And wash using mild shampoo.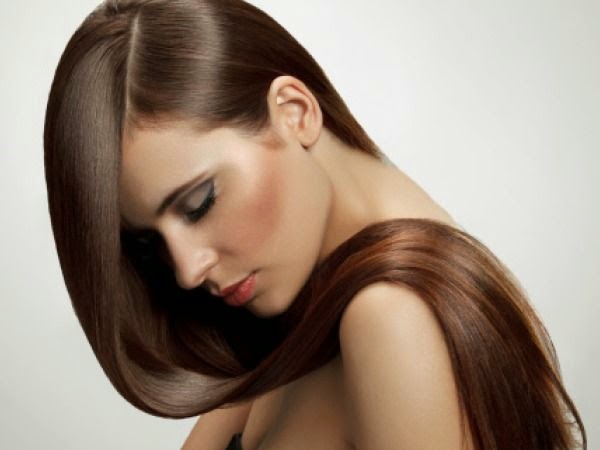 Aloe Vera 
Aloe Vera comprises of natural antibacterial and fungicidal properties. It also has proteolytic enzyme characteristics; which means it can break down proteins including dead skin cells. This quality of Aloe Vera helps it act as an exfoliant by removing the dead skin so that it doesn't appear later as dandruff.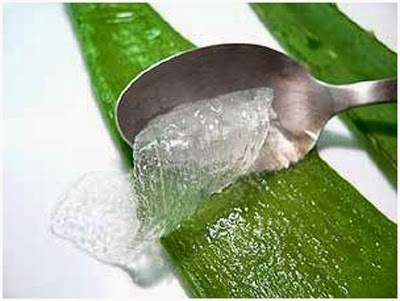 Collect the Aloe Vera gel that is directly obtained from the plant and apply it onto your scalp. Leave it undisturbed for about fifteen minutes and then use a mild shampoo to wash. Practice regularly for desired results.
Try it out and get rid of dandruff .