How to Host a Great Party
Hosting a party at your home is often a stressful experience. But it doesn't have to be! Follow the following easy tips to make sure both you and your guests have a fabulous time.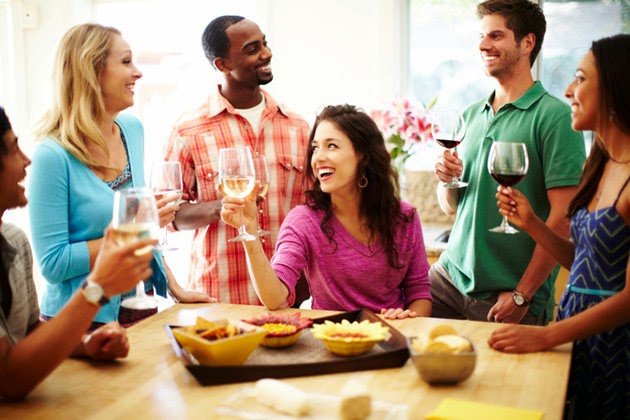 Pick a Theme:
In college, just hearing about a party is enough to make us want to go. As we grow up and get busier, though, people may need a little more incentive to come to your event. After all, attending a party may involve expensive, time-consuming logistics, such as hiring a babysitter, booking a car, buying a new outfit, and others, depending on your situation. Adding a fun, appealing theme to your party can be a great incentive. My friends are really competitive, so we tend to have contest-style parties. Some of our favorites in the past have been a Casserole Cook-Off Potluck, a Valentine's Day Cupcake Contest, and a Micro-Beer Tasting Championship for Halloween. A theme not only makes people want to come to your event, but it also gives them something to talk about. How many of us go out, only to get stuck talking about our work or our kids over and over again? But if someone shows up to your party with a kuchen like your grandma used to make, you can't help but be curious as to why they know how to make authentic German pastries and conversation will naturally become more interesting. Even if you don't go all out with a contest, just making your guests wear Hawaiian shirts or leis will get them into a different frame of mind and create more fun than normally would happen.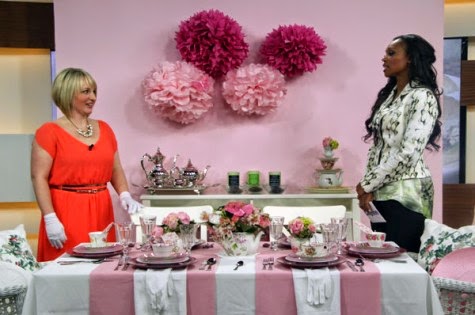 Prepare:
With all the anticipation you are building around your party, you want to make sure you are prepared to back up the hype with a great event. Start by deciding what food and drink you're going to serve. From there, you can start making lists to make sure you have all the ingredients, serving dishes, serving spoons, plates, and utensils for the night. I like to have my food be as low-maintenance as possible so I can spend more time with my guests and less time in the kitchen. By pre-assembling and even pre-cooking items a day in advance, you can give yourself much more time with your guests. I don't recommend slaving over that lobster bisque while your friends enjoy themselves in another room. Make sure your home is prepared for company as well. No one wants to party in a dirty house, so make sure to clean at least the areas that your company will be hanging out in. Check out my episode called The Illusion of Clean for tips on how to get your home looking fabulous without much cleaning at all. You may want to splurge on some party decorations, but if you don't, simply removing any knickknacks and clutter will help your space feel open and welcoming. Make sure you are well stocked up on supplies, too. Have more toilet paper, cups, and ice than you think you need. Running out of any of those items won't end your party, but it will require you to make a quick run to the corner store in the middle of the festivities. And who wants that? Prevent this calamity from happening by stocking up before hand.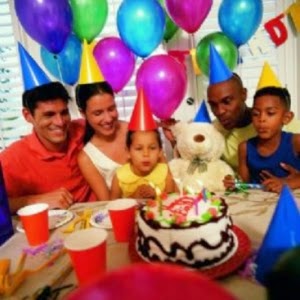 Set the Mood:
Setting the atmosphere for your event is so much more than just putting up a few decorations. It really has to do with how you welcome people into your home. If you are frazzle-haired and running around like a chicken with its head cut off, you are going to set a stressed tone for your party. Make sure you personally are ready 30 minutes before your guests are scheduled to arrive. That way, even if someone shows up 15 minutes early, they aren't catching you in your underwear or with rollers in your hair.