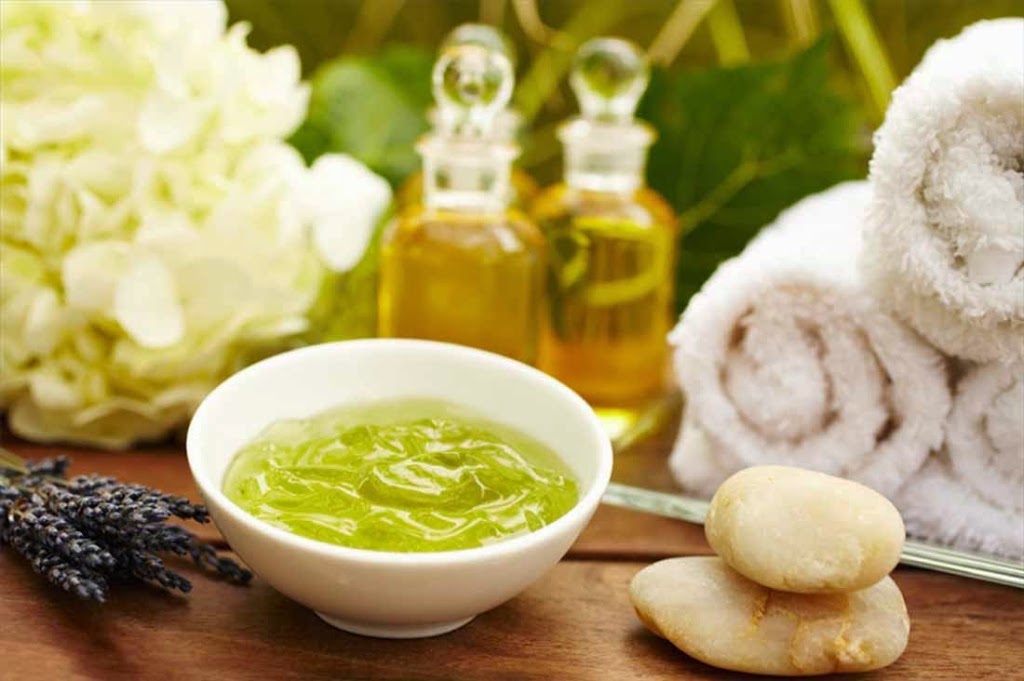 Your beauty routine shouldn't cost a queen's ransom. Want to save cash and look gorgeous at the same time? I asked beauty experts for their best money-saving tips. Here are some of the best tips.

Natural Skin Cleanser
Pulverize a fresh tomato and mix it with two tablespoons of milk. Apply the mixture on the face and leave it on for about ten minutes. Rinse thoroughly with water. Besides being nature's own exfoliating agent, this blend is also a deep skin cleanser which helps remove oiliness and brings a fresh and vibrant glow on your face.
Juicy Treatment
Pineapple juice, apple juice and lemon juice are all great remedies when applied to the skin for preventing wrinkles. Make a mixture of a tablespoon each of the freshly extracted juice of all three; apply on the face and leave on for 15 minutes. Rinse thoroughly. The mild bleaching and astringent properties in these juices will keep your face glowing.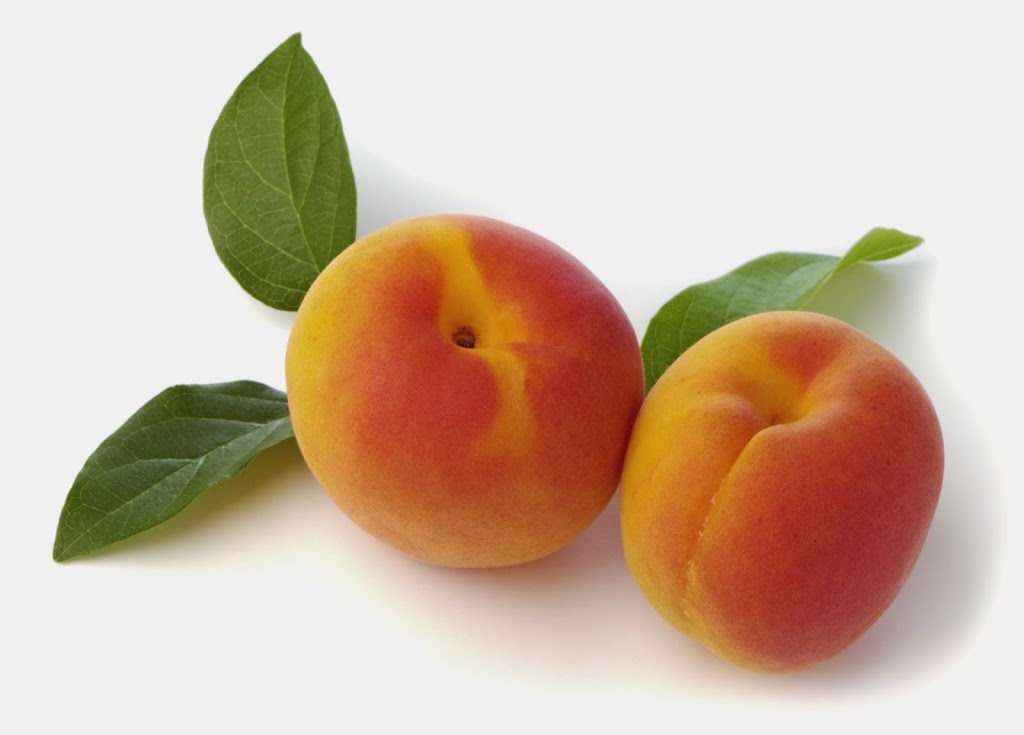 Egg on the face
If you have oily skin, apply the white of one egg on the face. If you have dry skin take only the egg yolk, whip it up and apply. Keep the mixture on the face for around 15 minutes and then rinse. Both egg white and yolk narrow the pores of the skin thus preventing wrinkling. And if wrinkles are already there, they shrink and minimise them.
The pink glow 
Here's a secret not many 'beauty experts' will tell you. Put a high stool at the edge of your bed (it should be higher than the bed) and place your legs on top of the stool so that they are elevated from the body. Hold this position for some minutes, as long as your body can hold it. This helps drain fluids and rush the blood to the upper half of the body giving your neck and face an instant pink glow to last the evening.