How to Manage Loose Skin after Weight Loss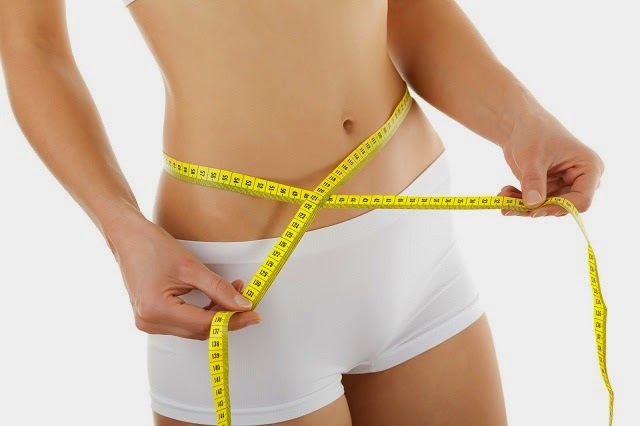 Loose skin may be an unacceptable side effect of mainly weight loss. Although it may not be probable for the skin to return to its usual form without surgical procedure, there are a number of ways to bring back suppleness and tightness to the skin. A good and balanced diet, regular exercise along with moisturizer can make the skin tightened with time. The success of the natural remedies is based on the age, and how long the skin was extended and the amount of weight that is lost.
  Healthy diet- The most helpful tips I think is to eat the healthy diet in proper proportion and to start regulating the weight so that it can encourage the skin to become shrink and also revive. Once the weight maintenance habit can be started, the skin will automatically fit to the particular weight. If my weights carry on losing continuously at a fast speed, it can lead to more loose skin along with stretch marks.

Use moisturizer- To get rid of skin loosening, I use to apply gentle moisturizer two tomes every day. The moisturizer that is purchased should include collagen in addition to vitamin E that improves elasticity while increasing the development of fresh skin cells. Making the skin always moisturized can recover the skin's quality and decrease wrinkles.
  Do exercise- I have added a factor of strength training to the routine of exercise. One can use a variety of ways of resistance, for example special appliances, body weight to build up the main muscle of the body. It is seen that aerobic exercise can burns fats whereas strength training produces a layer of body muscle under the skin, assisting it to look tighter. Do strength training movements two times or more a week, on alternative days.
  Do not expose under sun- Our skin has to be nurtured. Thus, according to me it is better not to be under the sun for a long time and not to use chlorinated water that can loosen up the skin. The exposure to all of these things should be limited so that the skin would start to tighten up in no time.
  Use of scrubs- Scientists believe that the use of the sea salt scrubs or some other scrubs assists in tightening skin after loss of weight because it support more blood flow that in turn boosts healthy, stretchy skin. Whatever may be the true motive, it does appear to work for several individuals. So, I think that it is better to use a good scrub in the bathe two times a day, or minimum three times per week. Mineral scrubs are moreover really good, only a bit of sand may go a long way. Use products free of sulfate- Sulfates are applied in many body washes like soaps since they are very cheap cleansers and also they create plenty of lather. However sulfates may even over-dry the skin and irritate it, stripping of essential moisture and thus making it less flexible. When I attempt to tighten my skin, I look for sulfate free items.