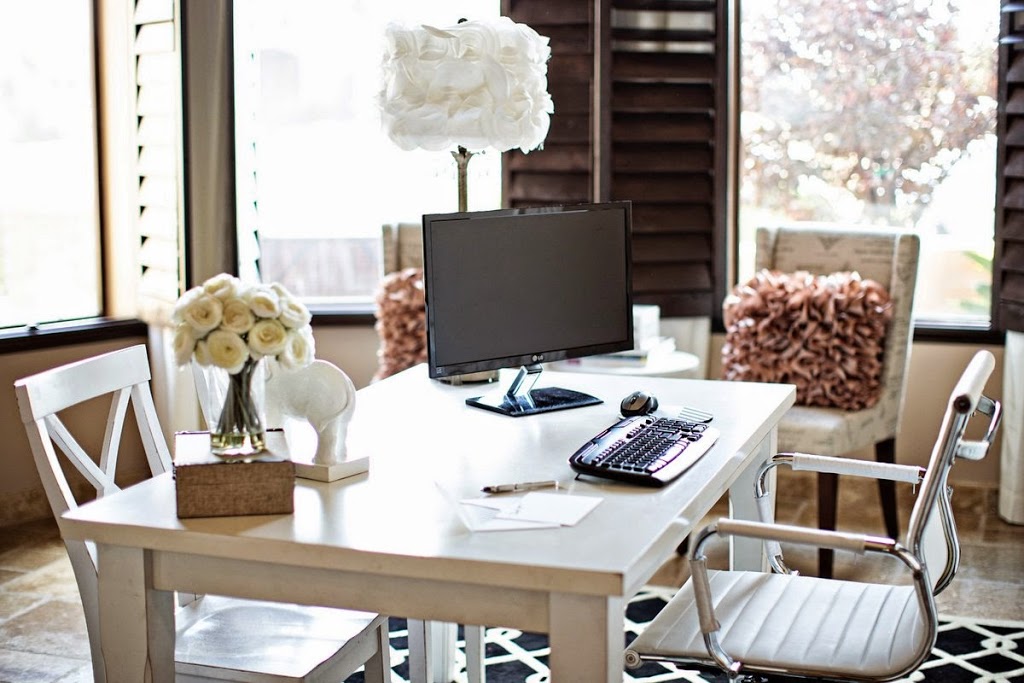 Electronics 
Electronics have always appealed the eyes of people for generations. In the old days people even used to show off their huge radio sets and gramophones! May be it sounds absurd but there is nothing weird about it! People still do it! Yes its show off but we all know why you've been thinking of buying that swanky home theater system! Somewhere you want people to see it. And why not, if you have it, flaunt it! Show your guests your love for the gadgets. Your i-pod player will bring sophistication and fun to your room and if you are a game freak you can always have the x-box, Nintendo and so much of gaming stuff!
Art works
Art works for your wall. These can include anything from wall hangings to paintings. Putting up a painting is a very good idea to make your house look attractive! You can put anything that goes with the color tone of the room. These may include scenes of the nature, portraits of people or even posters of your favorite movies! An attractive painting is always administered by visitors! If you are interested in paintings, then voilà! This is the time to flaunt your talent and give yourself some satisfaction because personal art is unique and attractive! You can always put your kids' art work too. This can be a good option for the room as and it will also help your children to up-boost their confidence.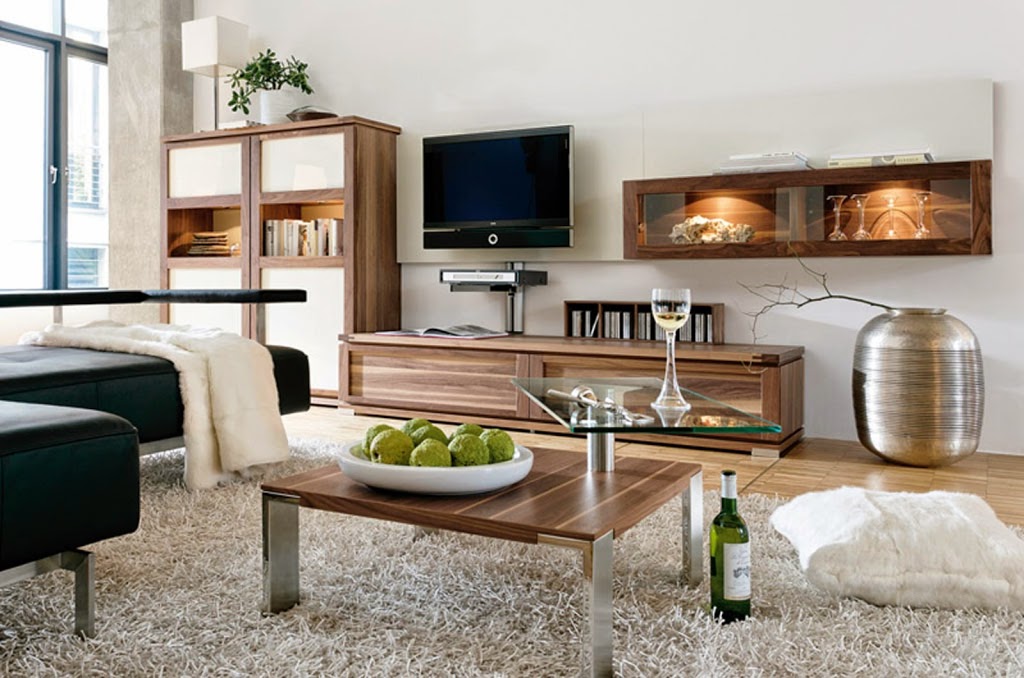 Candles
Yes Candles even if you have electricity! Yet another not so expensive decoration for your house. These candles come in a large variety from classy show pieces to scented candles, these comes in a variety of colors and scents. After the labor of all day you deserve a little pampering even from your surroundings! You can keep the candles in your bedroom to give it a romantic feel and even spark up the things between you and your partner. Candle light is always a turn on! Do try it and make it look beautiful!