Modern Trends – How to Live Better
Are you looking to revamp your home with a modern twist? Maybe you want to include some interesting décor items or make a stylish statement with a fresh coat of paint? Read on to know some of the modern trends for 2017.
Whether you are thinking of a complete renovation of your home, or just want to add some splashes of color to your spaces, the New Year is a great time to freshen up your interiors. Here are some of the modern trends that are slated to be big in 2017.
1.Upholstered headboards – Upholstered headboards are gorgeous and create a luxurious, soft feel. If you are looking to update your bedroom, a lovely headboard can make for a great addition.
2.Rescued looks – If you love worn, chippy wood pieces with plenty of character, feel free to use a lot of them this year. This one of the biggest modern trends and designers are in no mood to let it go anytime soon. Get set to add warmth and texture to your spaces with these pieces.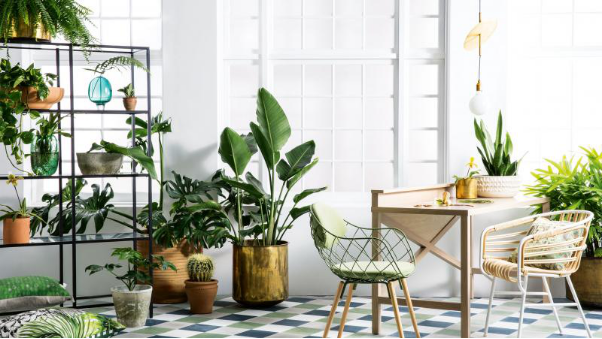 3.Indoor pants – Wondering how to live better without spending anything? If you don't feel like splurging, all you need is a new plant to enhance your home decor. This year there will be a strong interest in bringing nature inside homes, so expect to see spaces filled with all kinds of greenery. Climbing plants such as pothos saw a lot of takers last year and look set to be one of the most favored home decor items this year too.
4.Muted metallics – Muted metallics is one of the hottest modern trends. Designers are predicting the ascent of matte details such as matte glazes and oxidized metals. It's time to adorn your home with more neutral colored metals.
5.Green is the hue – The pantone color of the year is out, and it is green. Whether it is in your rugs, or walls, or anywhere else, the soothing hue is sure to revive your senses. If you are thinking how to live better, just splash some green in your home for an instant facelift.
6.Terracotta – 2017 will see a lot of natural materials such as terracotta tiles and clay in interior design. It's a great way to add character and charm to your spaces. If you are not looking to go too traditional, you can consider matte or glaze finish tiles as flooring or accent walls.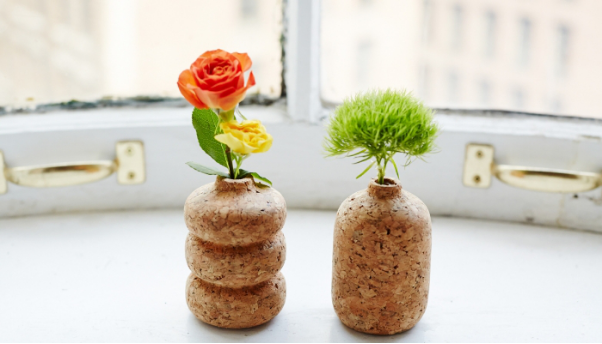 7.Modern Trends: Cork – If you are thinking how to live better, cork can bring a refreshing organic touch to interiors. 2017 will definitely see a spike in the usage of this trend – expect to see cork as table tops, accent walls, a side table or as cork stool.
So, now that you are aware of what modern trends will flourish in 2017, what are you waiting for? Start decorating today and enjoy your lovely spaces with your friends and family.