No More Fuss: Styling Long Hair
All of us are not blessed with long hair. But for those lucky ones, who are tired with the regular bun and the simple braid, here is a list of chic and stylish hairdos that can amp up your everyday look and compliment your sense of style. Whether straight or curly or frizzy, these hairstyles suit every hair type and texture. So just take out 20 minutes from your daily routine and get ready to experiment with your long tresses for that head-turning look that you've been waiting for.
  Fishtail Braid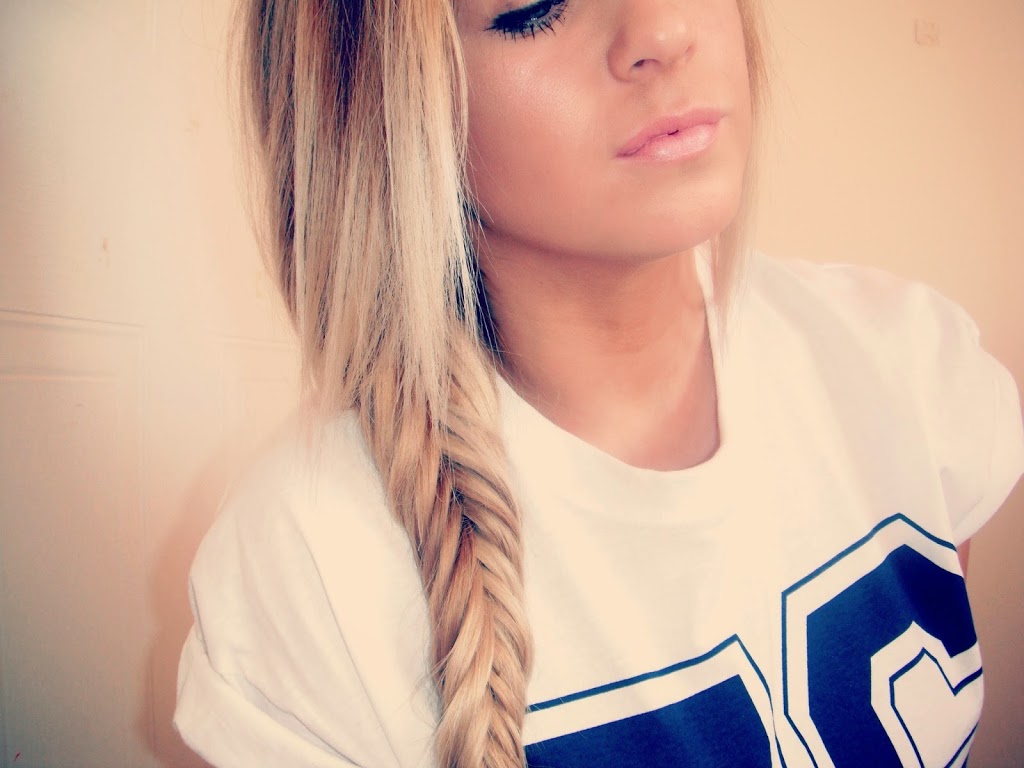 The best fishtail braid comes out from the longest of hair. Although it looks pretty complex, with a little practice you can become a pro in no time. For starters, divide your hair into 2 sections. Then separate a thin strand of hair from the first part's outer section. This can be either left or right, depends on which is more comfortable to you. Then pull this strand of hair over the first part and finish it under the second section which is on the other side. Then repeat this process on this other side and keep alternating this process till the beautiful fishtail takes form. To make a more intricate braid, make the strand as thin as possible. The braid can be as neat or messy as you'd like it to be.
  French Braid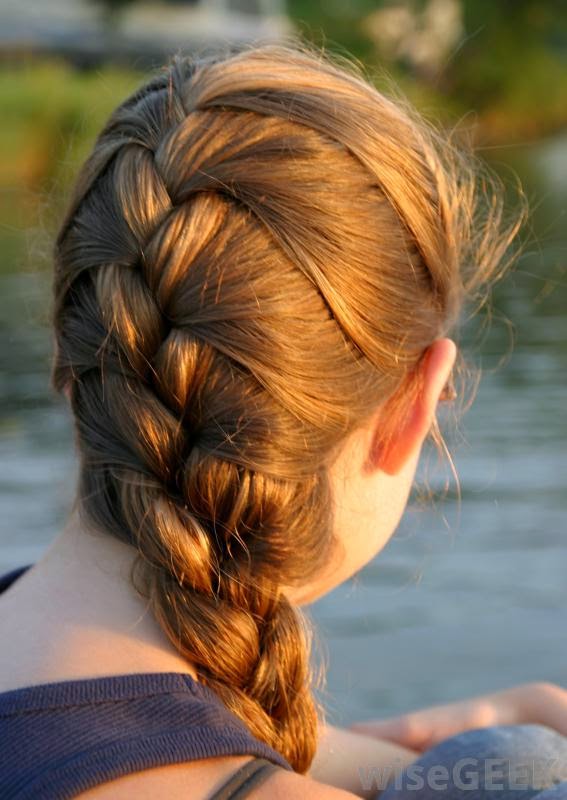 The humble French is perhaps the most mesmerizing of all braids, and is also perhaps the best hairstyle forlong hair. Many might tell you that it is impossible to French braid your own hair, but never listen to them. They're absolutely lying! Ifa regular French braid sounds boring, you could add a chic twist by weaving a colorful ribbon into your braid. You can also accessorize your stylish braid or try exciting variations like the reverse French braid or you can just invent your very own twist to the classic.
  Perky Side Pony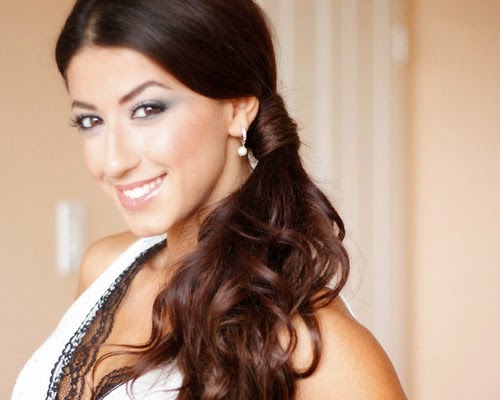 For those of you who are depressed because your hair is too heavy for a bouncy and high ponytail, you need to relax and try out the perky side pony which is undeniably the next best thing there is to a high and bouncy pony. It is very simple- just sweep your hair backwards and into a side pony by using a plain rubber band. You can add some drama by teasing the pony's base's top part so that the pony poufs. Complete the look with some hairspray and you will be ready to turn heads in no time. Add your own fun experiments to the classic ponytail, as hairstylists (and even I) agree that the pony is one of the best hairstyles for extremely long hair. The hairstyles mentioned above is sure to compliment your regular look. With little practice and experimenting you can be like a pro hairstylist, and stop fussing over those lovely locks once and for all. So don't hesitate and try out these super-cool hairdos and transform yourself from the boring geek to the chic fashionista.