Some Special and Striking Effects to Apply on Eye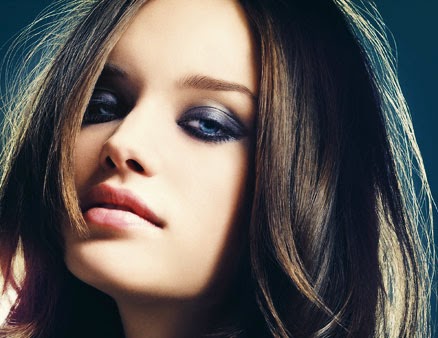 Cosmetics were basically created for improving physical appearances or looks. In ancient ages, the make-ups that were applied were absolutely natural. Currently, with the improvement in technology, there is the availability of a lot of striking synthetic cosmetics, which are used for gorgeous makeup. In regard to eye makeup, it can be said that by combining various shades, textures, as well as finishes one can form a variety of eye shapes, which will assist one to switch up the regular routine. There are a few proposals on how to apply different shades.
1. Gradient effect on the eye– It is possibly the easiest and even most common Smokey eye effect. It is really very simple to accomplish that I can tell from my own experience. The look mainly starts with one shade and goes from the light part to the dark, from the inner corner of your eye out. It can give an extremely attractive gradient effect along with a stylish and amazing look.
2. Cut Crease design– I can suggest it for those who are enthusiastic for advanced makeup. The Cut Crease is a procedure wherein the crease is engraved sharply with a different eye shadow color to offer it that really impressive defined crease. I have used a dramatic sharp liner that can fit with it and the whole composition is very pointed.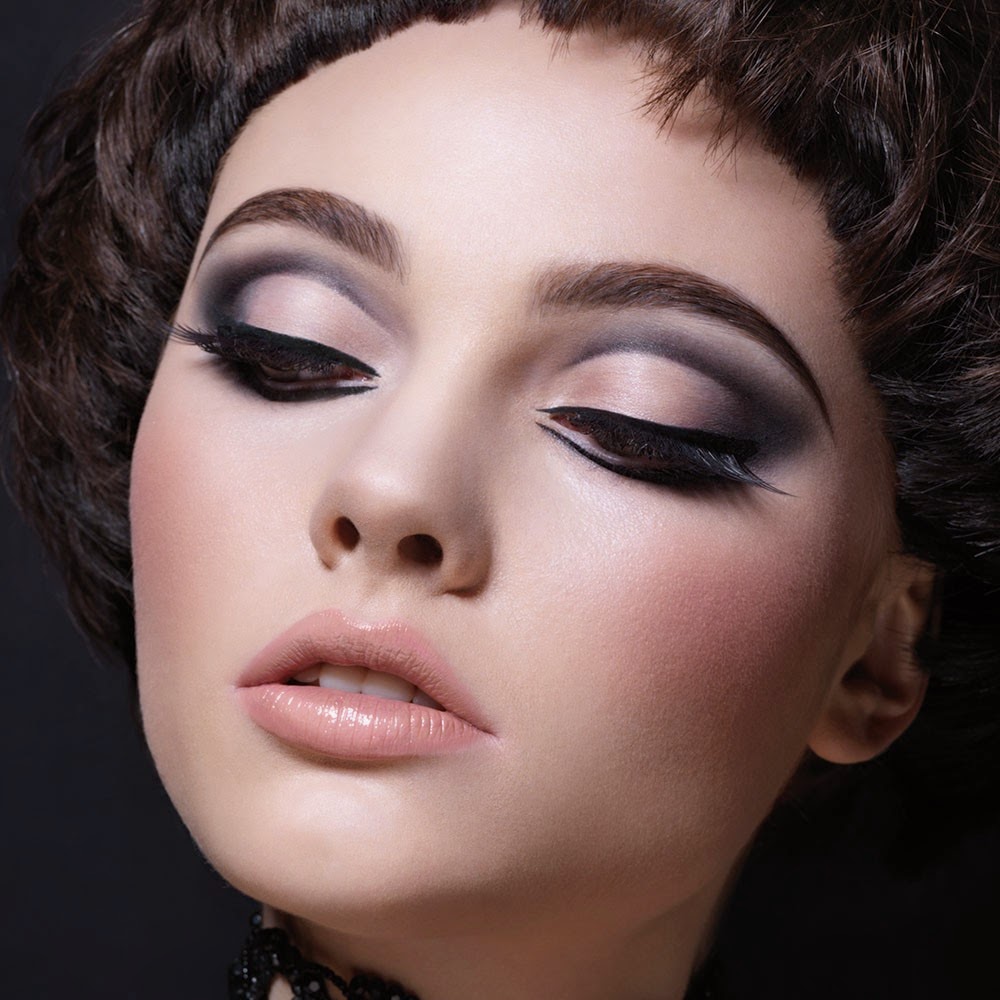 3. Light on the eye lid and Smokey effect in the Crease– It is not as explicit as that of Cut Crease, although it is similar. Cut Crease is unusual in some ways because it is a definite sharp cut involving the two shades, and it is inclined in a particular way. It is much more blended as well as Smokey. One can see this look with a number of matte shades.
4. Graphic Shape– These shapes are too for the daring makeup fans. I can consider this makeup as a really cool one. It is an eye makeup, which has the major focus on the eye shape, and in fact has a very pronounced cut. Such kind of look is generally a blend of sharply applied eye shadow along with eyeliner.
5. Cat eye effect– Cat eye makeup that may be applied for round eyes aids to extend them into a further almond figure. To help in improving the look, which I have, shadow is applied to produce the crucial cat eye shape before I start to draw on the liner. It can offer me a simple cat eye in order to develop and play up for the excellent look.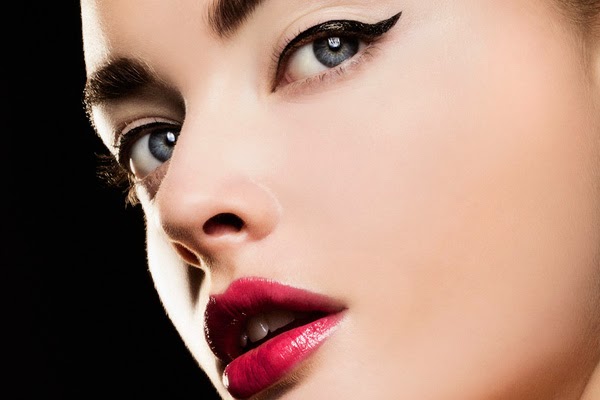 6. Gold shadow– In order to make eyes sparkle just as gold, I select a shimmery shade, and I have not done any skimpy with it. One or more layer of gold is to be spread over the eye lids and also outside the crease. You should not forget to apply some at the interior angles of the eyes. If I want to add liner to this appearance a smudgy coffee brown shade can give a better shade.
All these eye makeup will really change the look of any girl. Each and every makeup can be applied while attending different parties to appear something different.