Tips for Starting a Blog: 7 Ways to Make a Blog For Free
Looking to create your own space in the World Wide Web? It's fun and easy! Read on to know some helpful tips for starting a blog.
Starting a blog is nothing short of an exciting adventure! As more and more realize its importance from the perspective of marketing, the interest in blogging is only increasing. However, not many know how to make a blog for free?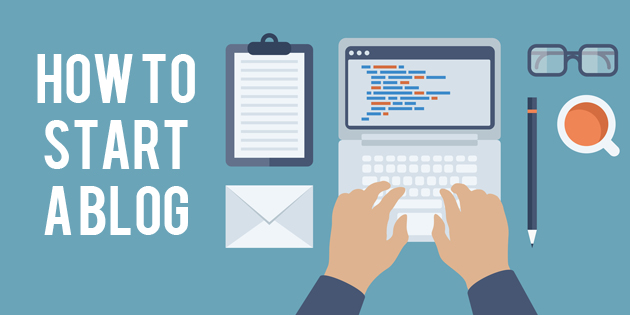 To start with, embarking on this venture doesn't have to be expensive or complicated. It doesn't even need you to have advanced technical skills. Here are some important tips for starting a blog:
1. Focus on a Topic you are Passionate About
Most bloggers make the mistake of choosing their first blog topic about a subject that they are not interested in. They just choose the subject that they believe it will bring them more money. This is a mistake best avoided. It is crucial that you love the subject of your blog. Else, you run the risk of losing interest in it very quickly.
2. Research Tips for Starting a Blog
Nothing beats thorough research before you begin working on your blog. You will increase your chances of success manifold if you spend some time thinking about the following:
How to make a blog for free?
How will your blog be different than other blogs?
Who are your competitors in the subject?
How are your competitors earning money?
How will you make money from your blog?
Knowing the answers to these questions will ensure that you are prepared for any problem that may come up while you are thinking about how to make a blog for free.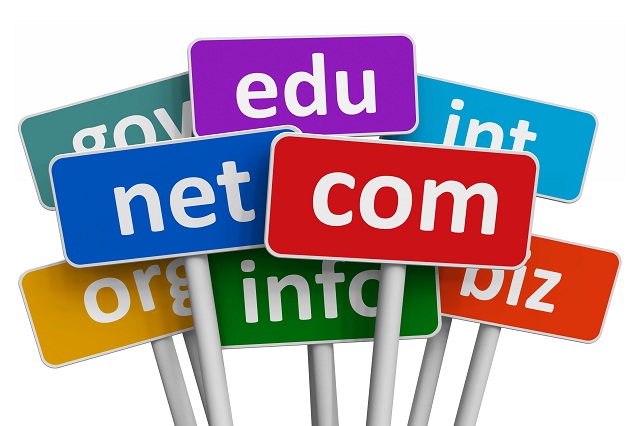 3. Choose an Appropriate Domain name
Choosing a good domain name is a crucial tips for starting a blog. You can take the help of domain name generators such as Wordoid or Panabee to find the right domain name. Make sure you check if appropriate social media usernames are also available for your domain. You can use Brand Checker or KnowEm for this. After you have selected a domain name, register it with services such as Hover, Namecheap or GoDaddy.
4. Pick a Reliable Blog Host
Host your blog with a trustworthy company that provides quick response times. A cheap hosting account may be fine during the initial months, but make sure to upgrade it a better hosting solution when you begin to get traffic.
5. Choose a Professional design
Website design is crucial to draw the attention of the readers. It can make or break the first impression, which is why it is extremely important to have a professional blog design in place. Keep a clean design and include the list of recent blog posts, an archive page and a search bar to make it easy for the visitors to find the content they want. Also, remember to optimize your blog. When you do this, it helps the pages to load quickly. Most importantly, it enables higher rankings on search engines, which, in turn, means higher chances that people will click on your page.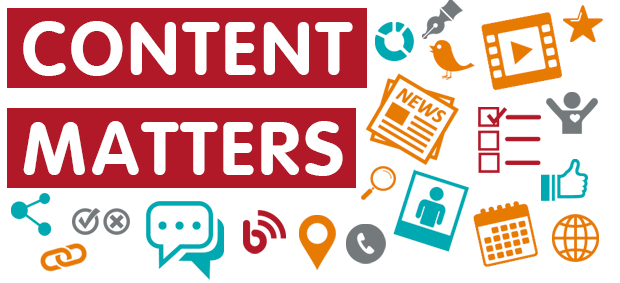 6. Content is King
Blogs thrive on great content. For a successful blog, you need to publish high quality posts on a regular basis. Consistency in posting is also crucial. This is one of the most important tips for starting a blog.
7. Use Free Blogging Sites
If you are wondering how to make a blog for free, there is a wide array of free blogging sites available to help you. Research your options well and choose the blog platform that suits you best.
The internet is witnessing an exponential growth right now. As a result, more people are present in the online space than ever before. This translates into more readers for your blog! So, if you too want to make an impact in the online world, then know how to make a blog for free and get started. For a quick start, just follow the aforesaid tips for starting a blog!
Happy blogging…