Struggling to keep clutter at bay? Find out how to finally get organized this year with our top tips. Check out more clutter-busting ideas and get equipped with the best organizational toolsselected by editors.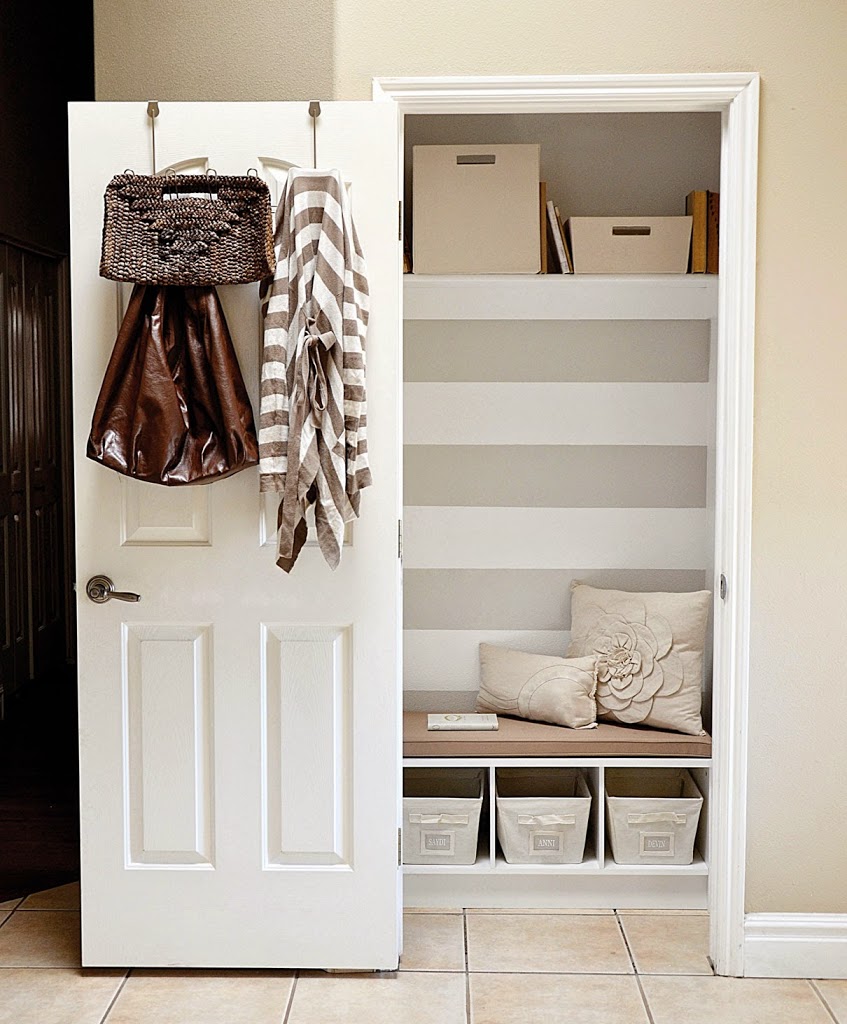 Footwear in the Foyer
Shoes need to be kept either on a mat or on a movable supporting rack so that the floor underneath can be cleaned regularly. In a formal foyer, you can use mats placed inside the closet under the coats. In a less formal entryway or where there's no closet, use attractive wooden or metal shoe racks to hold shoes and boots, or use a decorative wicker basket as an entryway accent and shoe organizer. Stackable shoe shelves are inexpensive and provide plenty of air circulation that will help wet shoes and boots to dry.
Coat Storage 
Many entryways don't have a closet, and even when they do, a freestanding piece of furniture can provide additional coat storage. Coat racks, hall trees and hooks and pegs can help corral coats.
Scarves, Mittens, and Gloves 
Scarves are generally hung up to make them accessible and to air them out. But they can be folded and stored in bins or baskets in the closet or on shelves or in cubbies in the entryway. Mittens and gloves need to be kept with their mates, and should be kept in storage that allows for air to circulate around them. A shallow woven or mesh tray or basket is ideal. If many people are using the entryway, consider including several clothespins in mitten and glove storage, so that mates can be pinned together.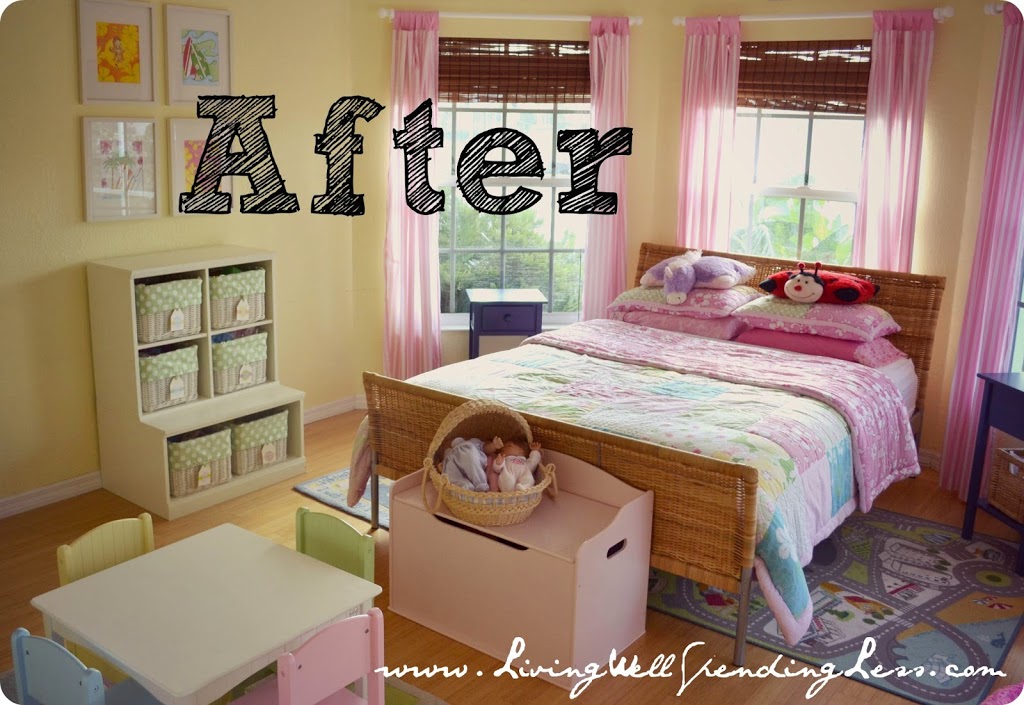 Umbrellas
Umbrellas should be stored standing up. When laid on their side, the ribs can get damaged. The best umbrella stands allow for air circulation around the umbrellas so that they can dry effectively when brought in out of the rain. This doesn't mean you have to go in search of an actual umbrella stand. Wicker or wire-mesh trash baskets can function perfectly well as umbrella holders.