Tips to Remove Pimples Permanently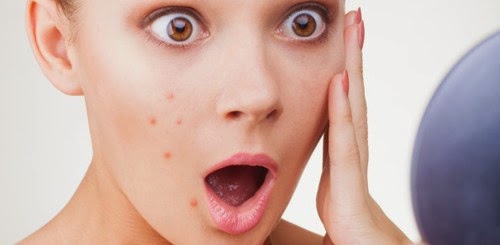 Who likes scars and that too on face! Getting rid of acne scars is a little tougher than eliminating acne actually. Pimples can be naturally treated with many ingredients having anti-inflammatory or antibacterial properties which are in abundance in nature. However, pimple scars are a little stubborn as they doesn't go easily. However, as the saying goes, nothing is impossible. It may take some time but your regular efforts using certain natural bleaching agents as well as other ingredients may lighten your acne scars and gradually remove them permanently.
Don't play with your acne
Yes, keep your hands off your acnes! Don't play with them, don't pick them or squeeze them, just leave them alone when you are not applying any remedy on them. Whatever you are doing to remove pimples, do it with gentle hands.
Don't expose scars to sun 
Your body is capable of taking care of your scars and they will get lighter with time. However, if you expose them to sun, their healing process will slow down and the scars will get darker. So, avoid sun. If it's essential to go out in sun, use sunscreen to guard your skin and also cover yourself with hat, umbrella, clothes- whatever you can lay hands on.
Sugar scrub 
This is a simple and easy scrub for a healthy, pimple marks free and glowing skin. It will work as an exfoliate and helps you to achieve a brighter tone. Take three table spoons of sugar, 1 tbsp of milk powder and one tablespoon of honey, mix them up and scrub it over the face for few minutes and rinse off after 15 minutes. Sugar acts like a natural exfoliate.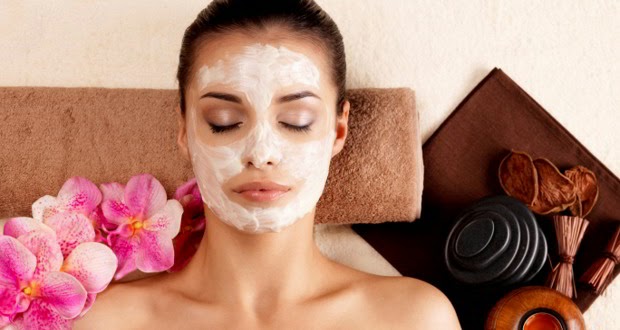 Egg white
Egg white works well lighten the pimple marks, pimple scars.Take the fresh egg and break the egg, separate the egg white from the egg yolk. Apply this egg whit on the pimple marks. After 10 -15 minutes wash with the cold water.
Honey to Get Rid of Pimples and Pimple Marks 
Honey is an enormous source of natural antibiotics that can accelerate the healing process, as well as help avoid infections. Apply the honey on pimples and its marks, leave it overnight and wash the area with water in the morning.
Garlic to Get Rid of Pimples and Pimple Marks
Garlic is an antiviral, anti-fungal, antiseptic agent that can assist in the removing of pimples. The sulphur in garlic also supports fast healing of pimples. Take 4-5 garlic clove and crush them to extract their juice. Apply the juice on pimples with the help of cotton and after that you can also apply the crushed garlic on it. Wash the area in morning with fresh water.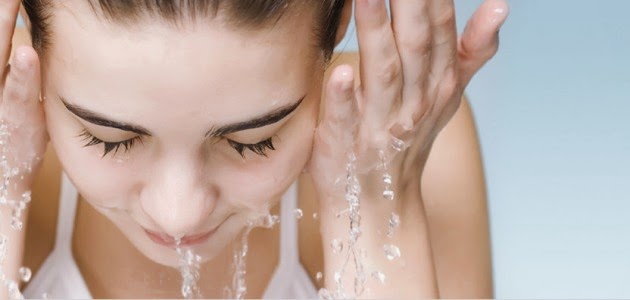 Try out these tips and feel the difference in your face.