Beginner's Guide to Starting a Lifestyle Blog
So you are looking to write a lifestyle blog, but don't know how to do it? Read on to know how you can create a blog that gets you good viewership and makes you proud.
If you love reading about lifestyle topics and want to share your experience and expertise on the subject with others, it can be a good idea to start your own lifestyle blog. A blog is a great way to convert your passion into something that influences others, and maybe, also earn you money. Here is a beginner's guide to starting a lifestyle blog.
Select your categories
Lifestyle is a broad niche, and it is important that you select the categories that you would want to explore in your blog. To find out your niche, think about the subjects you are really interested in. Writing about what you love is crucial. Your passion and enthusiasm is what will catch onto your readers.
Another important point to consider is if you have expertise on any subject. For example, if you are a fashion enthusiast, you can do a fashion blog. If you are able to provide valuable information and tips on a subject, readers will be drawn to your blog.
Choose a platform
There are many platforms that you can use to create your blog. Research your options well and choose the one (paid or free) that suits what you have in mind. Most bloggers recommend WordPress in their beginner's guide.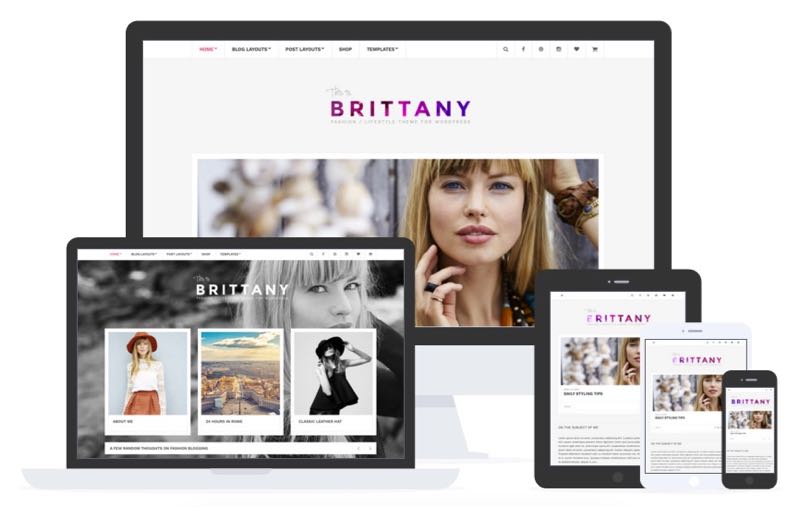 Pick a domain name
A name has a lot of power. You must spend some time figuring out a name for your lifestyle blog. While deciding on a name, make sure to find something short and easy to remember. It should also be easy to pronounce and spell.
Your blog name must reflect the core message of the site. Finally, make sure it is completely unique. Taking someone else's domain name and just tweaking it a bit is not a good idea.
Decide on a theme
WordPress offers a wide variety of themes, so you can choose the one that goes best with the style of the blog. If you are ready to spend some money, buying a premium theme can be a better option than using a free one. Paid themes are usually more SEO-friendly and offer more functionality. You can also consider hiring a website designer to create a lifestyle blog theme as per your requirements.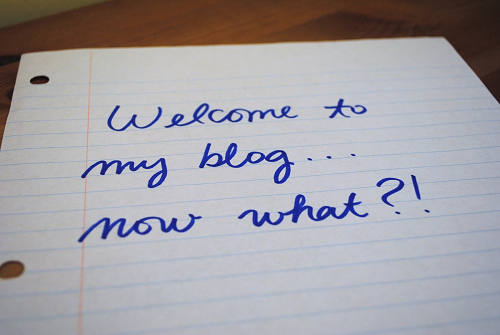 Beginner's guide: Content is king
You may have a great looking website, but if the content is not good and adds no value to the reader, it won't last long. At the end of the day, what matters most is what you have in your blog. If your content is great, readers will get past a difficult to spell URL or even an uninspired design, but if what you have is nothing more than fluff, they will never come back.
An important tip in the beginner's guide is to write informative, fun and shareable blog posts.
Whether you are starting a blog to simply share your thoughts or to make money, aim to draw maximum readers. Writing about what you love and being consistent in posting your writings is important. Finally, remember to have fun creating your blog. If you enjoy writing and sharing, readers will catch your vibe and respond well.
Follow the tips mentioned in the beginner's guide to have a successful lifestyle blog.