How to Create a Header for Blog: Helpful Tips
Looking to create a header for blog, but don't know how? Making your own banner is a lot easier than it sounds. Read on to know how you can do it.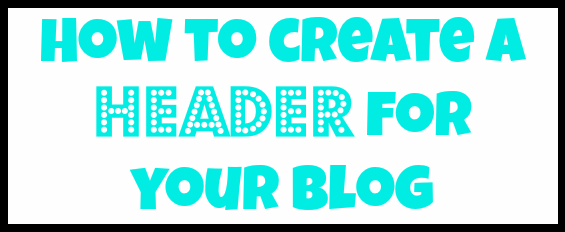 Whether you are launching your own blog or your current website needs a revamp, designing a blog header may seem daunting if you don't have the skills. While you can hire a professional, it might not be so difficult to try something on your own too. Who knows, you might surprise yourself with your own creation! But, how do you go about it?
A good header for your site is very important. It is like the front door of your house. It is the first thing people look at when they open your blog and might be the one thing that will determine if they will explore the site further or not.
Here are some things to consider before you create a header for blog.
Does it reflect what the blog is about?
The header should give out a clear message of what the blog contains. Don't go for the first design you come across. Look at a lot of designs and take your time to find the one that you are comfortable with, and which you think reflects the theme of the site.

Bigger may not be better
A large header with lots of graphics and beautiful elements may not work so well. Instead, the right blog header size with at least the title of the first blog post visible to readers, will be more appealing.
Find a place to create a header for blog
You will require some place where you can create a header for blog. You can use Photoshop, Pixlr, Gimp or any other program that you like.
Check header dimensions
After you have decided the designing program to create a header for blog, the first thing to do is set the dimensions of your header. You might want your header to cover the width of your blog.
To check the width of the blog, you can go to blogger template editor and visit the 'Adjust Widths' link to know the width. This will help you get the right blog header size.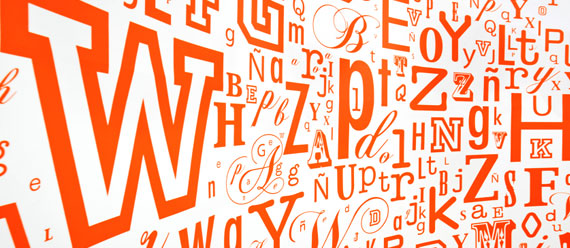 Find the right fonts
If you are not one of those artistic kinds, fret not. Keep in mind, a great looking header does not have to have to be full of designs and graphics. You can keep it simple and chic without any additions. Using elegant and attractive fonts that also suit the blog header size is just as great.
While selecting fonts, make sure you choose something that is easy to read and don't use more than two fonts.
Check the alignment
Finally, to create a header for blog, check to see if everything is well spaced. You'd notice how just using the right blog header size fonts, some simple designs and aligning everything well can make a really great header.
The space at the top of your blog is crucial, and you must use it really well. Instead of using the bland, default blog header, create your own custom header that reflects your tastes and attracts the right audience.